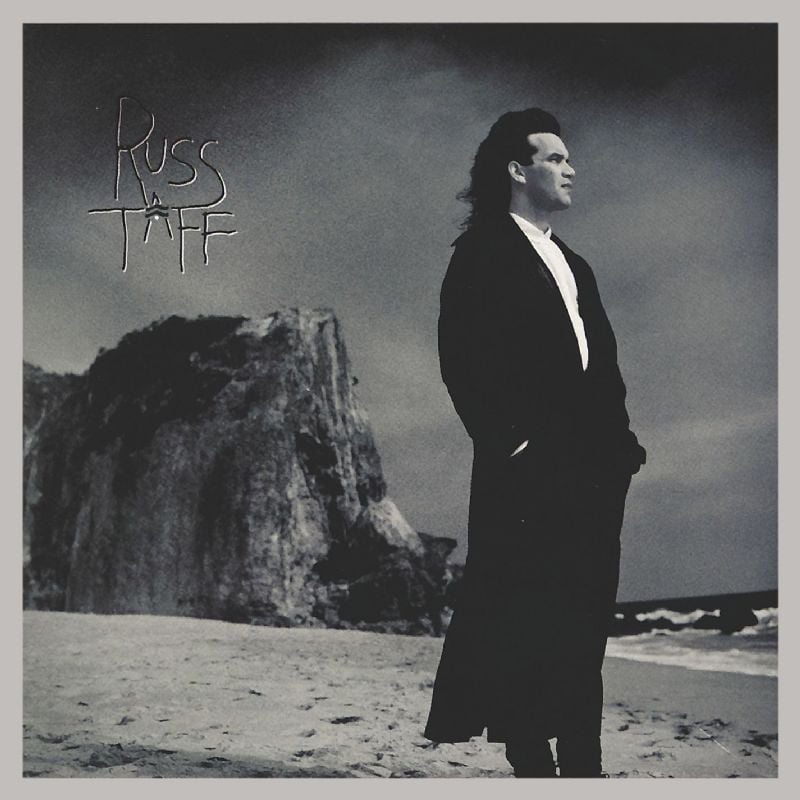 Another Heavy Hitting Day On CCM Classic Radio: Tune In!!
Dear Friends,
Planned Parenthood is frantically filing a flurry of lawsuits. Pelosi and Schumer are forcing votes on an UNCONSTITUTIONAL bill that would effectively OVERRULE the Supreme Court on abortion. President Biden has unleashed the taxpayer-funded federal bureaucracy to do everything it can to help Planned Parenthood and the abortion industry defeat us through Executive orders and litigation.
Pro-abortion terrorists – calling themselves Jane's Revenge – are firebombing pro-life pregnancy resource centers.
What Would Happen If Conservatives were firebombing Abortion Clinics?

Always remember that in between the programs, we are in a shuffle mode with over 5000 songs in the mix. There has to be something for everyone in a mix like this.
Did you know that if you have Bluetooth in your car, you can tune into CCM Classic Radio?
*****Please LIKE and SHARE these posts*****

Have you joined the CCM Classic Group? If not, why?

Please join The CCM Classic Group: https://www.facebook.com/groups/787650775176575

Here Is The Schedule for Thursday, August 4:
6AM Album "truth, soul, rock & Roll" The Elms
7:15AM Album "Ten Stories" Rick Elias
8:30AM Album "Power House" WhiteHeart
9:30AM Album "Just Come In" Margaret Becker
11AM Album "Freedom Souls" Burlap To Cashmere
12PM Album "Russ Taff" Self-Titled
1:30 PM Album "Fun In The Son" Isaac Air Freight
2:30PM Album "Unfit For Swine" John Schlitt
3:45PM Album "Lines Are Falling" September
4:30PM Album "I Know That I Know" Stephanie Boosahda
5:30PM Album "Daniel Amos" Self-Titled
6:30PM Album "Have I Ever Told You" FFH
8PM Album "Good News Blues" Dallas Holm
9PM Album "Let The Whole World Know Live" Farrell & Farrell
GET Your FREE ANDROID APP at: https://play.google.com/store/apps/details...

Or You Apple App at: https://apps.apple.com/us/app/ccm-classic-radio/id966557285
PLEASE LIKE US AND SHARE US AND RATE OUR APP.

I hope that you will tune in!

Many Blessings
Michael Lederer

back to list