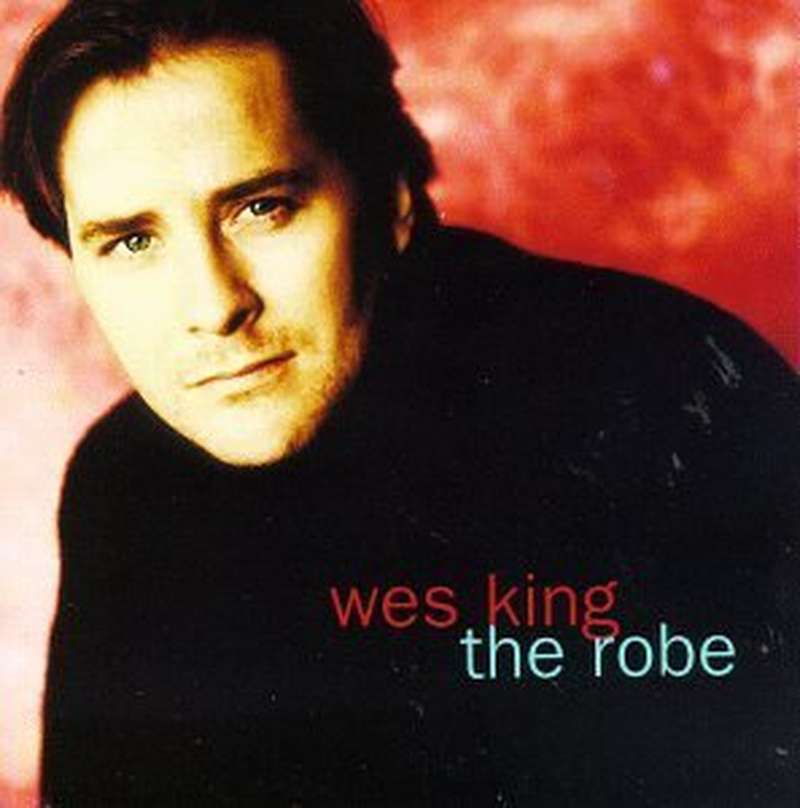 We Have Been Bringing You The Best In Christian Music For Twelve Years: have You Checked Us Out On CCM Classic Radio???
Friends,
We are going to end Psalm 140 with these last 2 verses. I encourage you to pray on these verses daily!
Psalm 140
12 I know that the Lord secures justice for the poor and upholds the cause of the needy.
13 Surely the righteous will praise your name, and the upright will live in your presence.
Did you know that if you have Bluetooth in your car, you can tune into CCM Classic Radio?
*****Please LIKE and SHARE these posts*****

Have you joined the CCM Classic Group? If not, why?

Please join The CCM Classic Group: https://www.facebook.com/groups/787650775176575


Here Is The Schedule for Thursday, September 7
4:30AM Album "Wow 1997" Various Artists
7AM Album "The Robe" Wes King
8AM Album "Awake My Soul" Nicol Sponberg
930AM Album "I Want To Be Like You" FFH
10:30AM Album "No Stranger " Natalie Grant
12PM Album "Signature Songs" Michael Card
1PM Album "Give Him Your Blues" Darrell Mansfield
2:30PM Album ""All 90s CCM Classic Show"
3:30PM Album "Whistlin' In The Dark" Bryan Duncan
5PM Album "Lifesong" Casting Crowns
6PM Album "Listen" Michelle Tumes
7PM Album "Starkindler" Michael Card
8:30PM Album "Love of Heaven" Lisa Bevil
9:30PM Album "In The Light" Charlie Peacock
GET Your FREE ANDROID APP at: https://play.google.com/store/apps/details...

Or You Apple App at: https://apps.apple.com/us/app/ccm-classic-radio/id966557285

PLEASE LIKE US AND SHARE US AND RATE OUR APP.

I hope that you will tune in!

Many Blessings
Michael Lederer

back to list