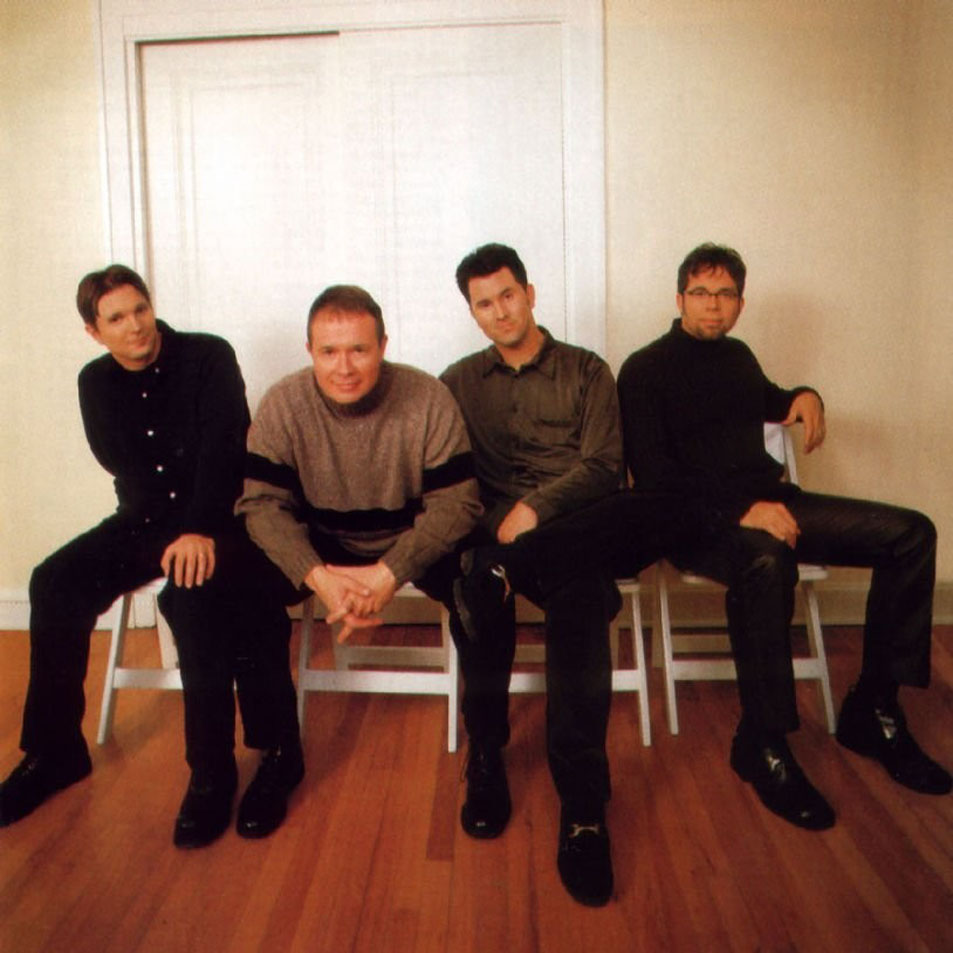 Another Great Day of Music on CCM Classic Radio
Greeting Friends,

JUST A REMINDER: CCM CLASSIC HAS ITS VERY OWN SOCIAL MEDIA PLATFORM ON ITS WEBSITE. AFTER EACH DAILY POST, at the bottom of the post is a place to comment and share any thoughts. A place where you can FREELY dialogue with one another. PLEASE BEGIN TO JOIN IN!!!!

Thursday, September 2 is creeping up, and I hope that you are tuning in!!!

HAVE YOU CHECKED OUT CCM CLASSIC'S NEW MINISTRY INITIATIVE? https://ccm-classic.prod01.oregon.platform-os.com/handup
*****Please LIKE and SHARE these posts. It is really important to keep CCM Classic's number up and I do not ask much from you all. So please help me out here.

Please join The CCM Classic Group: https://www.facebook.com/groups/787650775176575

Here Is The Schedule for Thursday, September 2
7AM Album "Doing My Best" Steve Camp
9AM Album "GO" John Schlitt
10:00AM Album "Say A Prayer" Lenny LeBlanc
11:15AM Album "Obvious" 4Him
12:45PM Album "Fallen" Stryper
2:15PM Album "Blessed, The Best of Rachael Lampa"
3:30PM Album "White Horse" Michael Omartian
5:15PM Album "In God We Trust" Stryper
5:15PM Album "Without Condition" Ginny Owens
6PM Album "Voices In The Shadows" Youth Choir

GET Your FREE ANDROID APP at: https://play.google.com/store/apps/details...

Or You Apple App at: https://ccm-classic.prod01.oregon.platform-os.com/blog/ccm/fb-post-tuesday-8.3.2021

PLEASE LIKE US AND SHARE US AND RATE OUR APP.

I hope that you will tune in!

Many Blessings
Michael Lederer

back to list