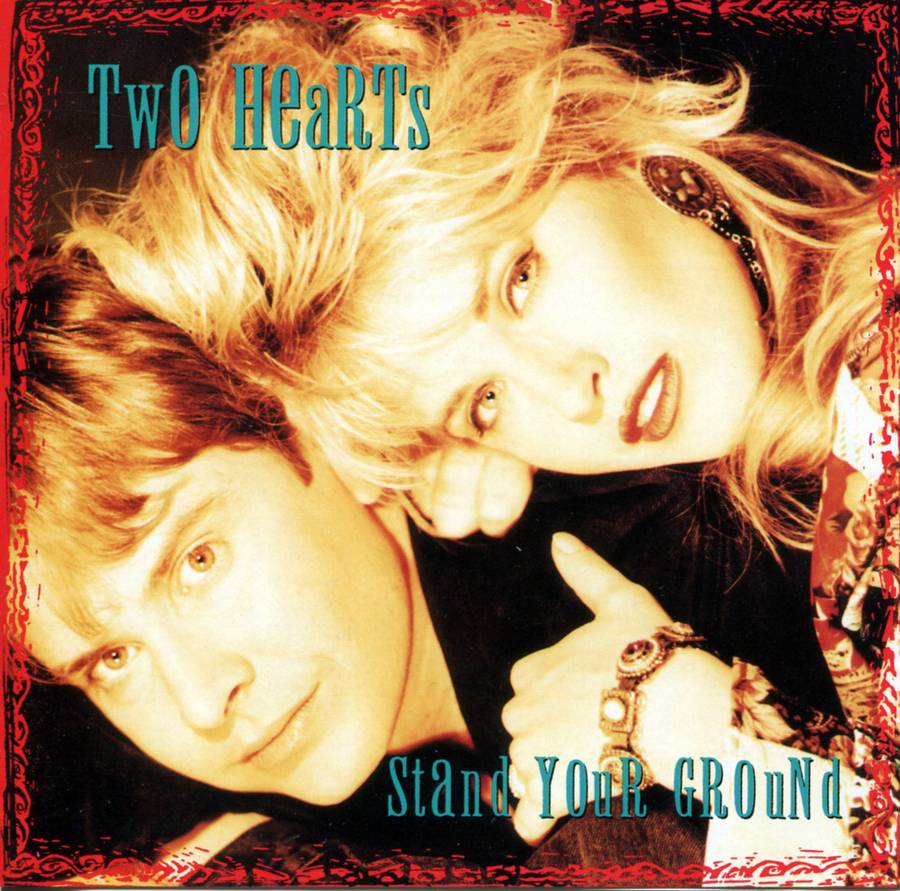 It's Wednesday!!! On CCM Classic Radio: TUNE IN!!!
Greetings Friends!
I was just sharing with my wife this morning how awesome it is to see so many of the Classic CCM Artits putting out new product and touring once again.
When CCM Classic was formed in 2010 there was very little happening with the Classic Artists. Our mission was to shine light on this amazing music and folks of an era that deserved not to be forgotten.
Almost 12 years later, I would say mission accomplished! There is so much movement in online music, podcasts and as I just stated, new music and concerts that are being well attended.
I have been seriously thinking that maybe its time for CCM Classic to close this chapter. I personally have many music projects that I have put off for many years and feeling it's time to get with the program.
I would be happy to hand the reigns over to the right person and if that person is you, private message me and let's talk.

Always remember that in between the programs we are in a shuffle mode with over 5000 songs in the mix. There has to be something for everyone in a mix like this.
Did you know that if you have Bluetooth in your car, you can tune into CCM Classic Radio?
*****Please LIKE and SHARE these posts*****

Have you joined the CCM Classic Group? If not, why?

Please join The CCM Classic Group: https://www.facebook.com/groups/787650775176575
Here Is The Schedule for Thursday, September 1:
6:30AM Album "Stand Your Ground" Two Hearts
7:30AM Album "Even This" Wayne Watson
8:30AM Album "Innocent Blood" Rez
9:30AM Album "Bring'n It Home"- Live From Cincinnati" Nicole C. Mullen
11AM Album "Nothing But The Best-Rock Classics" WhiteHeart
12:30PM Album "Beautiful Name" Point of Grace
1:30PM Album "Arise My Love-The Very Best of NewSong"
3PM Album "Genesis" Joy Williams
4PM Album "River Rising" Janny Grein
5PM Album "How Can It Be" Lauren Daigle
6PM Album "Lines Are Falling" September
7PM Album "Slow Revival" Bryan Duncan
8PM Album "WOW 2000" Various Artists
GET Your FREE ANDROID APP at: https://play.google.com/store/apps/details...

Or You Apple App at: https://apps.apple.com/us/app/ccm-classic-radio/id966557285
PLEASE LIKE US AND SHARE US AND RATE OUR APP.

I hope that you will tune in!

Many Blessings
Michael Lederer
back to list