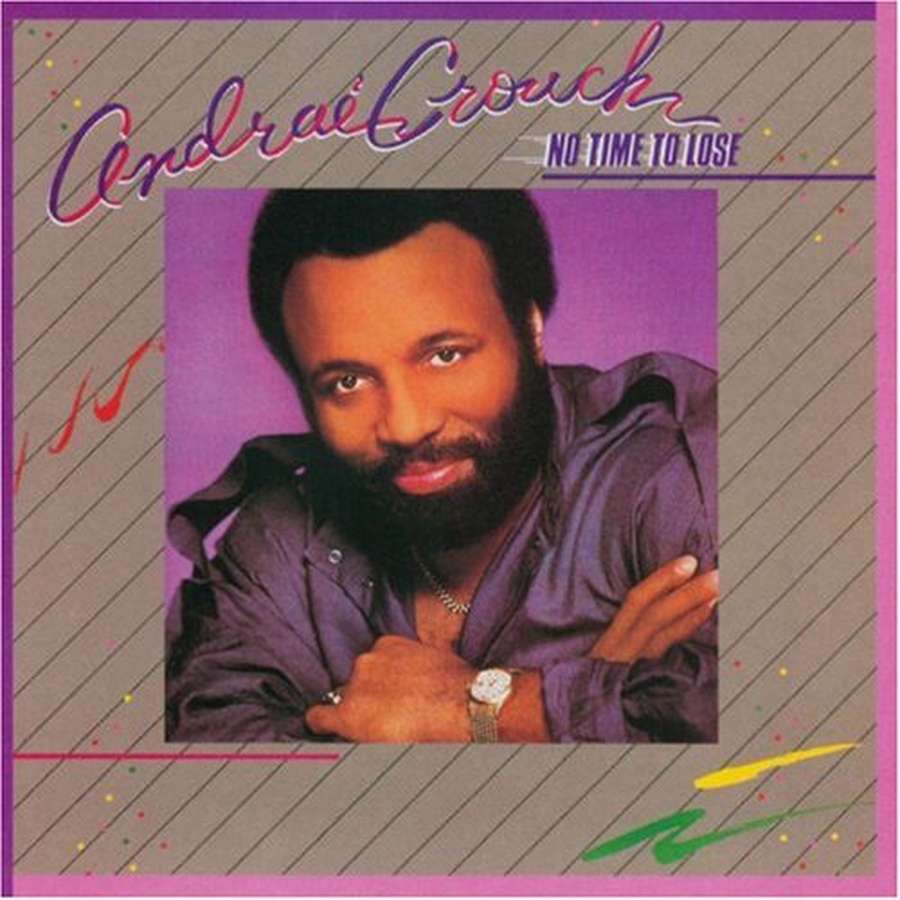 Welcome To A New Day With CCM Classic Radio: TUNE IN!!!!
Friends,
The Bible provides example after example of God calling people to stand for Him in the midst of their culture—consider every Hebrew prophet, John the Baptist, Jesus, and others. They could have chosen to stay silent because it was easier, but they were more concerned with pleasing the Lord than appeasing men. In today's political climate, it's tempting to avoid speaking about difficult topics and blend in so we won't be "cancelled." But our assignment in the world is not to secure ourselves. It's to be salt and light, wherever God places us. 2 Timothy 1:7 tells us, "God has not given us a spirit of fear, but of power and of love and of a sound mind." It's time for God's people to boldly speak our biblical worldview into our culture. Allen Jackson Ministries
Well, on with the music program
*****Please LIKE and SHARE this post*****

Join The CCM Classic Group: https://www.facebook.com/groups/787650775176575
Here Is The Schedule for Thursday, September 14
5:30AM Album "Center of My Universe" Michelle Tumes
6:30AM Album "No Time To Lose" Andrae Crouch
7:30AM Album "Overcomer" Mandissa
9AM Album "Back To The Rock" CPR Band
10AM Album "Prodigal" Self-Titled
11:30AM Album "Resonance" SonicFlood
12:30PM Album "Cornerstone: Leon Patillo's Best"
2PM Album "People Get Ready" NewSong
3:15PM Album "How Can It Be" Lauren Daigle
4PM Album "Sounds of Heaven" Kathy Troccoli
5:45PM Album "Steve Archer Hits"
7PM Album "Hurricane" Natalie Grant
8PM Album "WhiteHeart" Nothing But Rock Classics
10PM Album "Wow 1997 " Various Artists
GET Your FREE ANDROID APP at: https://play.google.com/store/apps/details...
Or You Apple App at: https://apps.apple.com/us/app/ccm-classic-radio/id966557285
PLEASE LIKE US AND SHARE US AND RATE OUR APP.

I hope that you will tune in!

Many Blessings

back to list