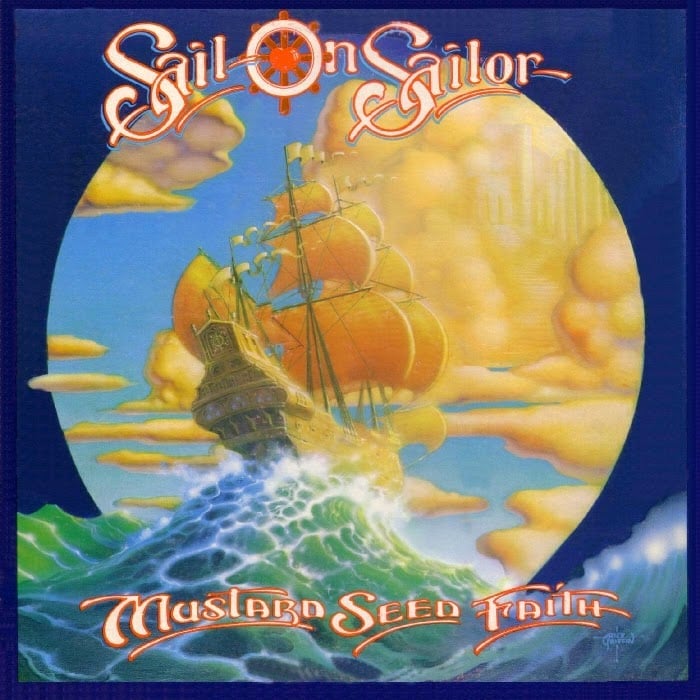 Another Great Day on CCM Classic Radio
Hey You All,

Thursday September 30 is creeping up and I have selected a nice assortment of music just for you.
The mornings and nights have been great in Texas with the cooler weather moving in. How about where you are?
Are you a Jay Sekulow fan? He and his organization has been fighting for Christian and moral rights for many years. This morning I read an email from him that he is gearing up for a fight, as once again the liberal democrats are working hard to strip the rights of Christians. We need to be speaking up!
Did you know that if you have Bluetooth in your car, you can tune into CCM Classic Radio?

*****Please LIKE and SHARE these posts*****

Please join The CCM Classic Group: https://www.facebook.com/groups/787650775176575

Here Is The Schedule for Thursday, September 30:
7AM Album " Between The Dreaming & The Coming True' Bebo Norman
8:30AM David Meece Interview / Show 1
10AM David Meece Interview / Show 2
11:30AM David Meece Interview / Show 3
1PM Album "Some Kins of Zombie" Audio Adrenaline
2:30 PM Album "Time" Third Day
4PM Album "Sail On Sailor" Mustard Seed of Faith
5:15PM Album "Have I Ever Told You" FFH
6:45 Album "Heartsongs" Kathy Troccoli
8PM Album "A Liturgy, A Legacy, and A Ragamuffin Band" Rich Mullins
9PM Album "In Another Land " Larry Norman
back to list