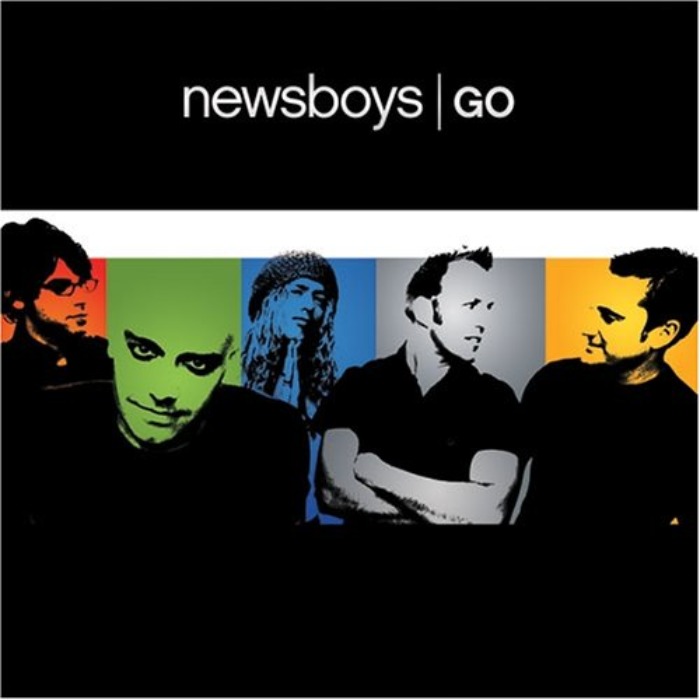 Welcome To A Great New Day On CCM Classic Radio: TUNE IN!!
Dear Friends,
The Deep State FBI interfered in the 2020 election.
It is true that a top FBI agent scuttled the FBI's investigation into Hunter Biden's laptop, even attempting to actually close the file – permanently. At the same time, the FBI was demanding that Facebook and Twitter suppress the Hunter Biden laptop story days before the election. Polls suggest it could have changed the election. That is what real election interference looks like. We need to change the narrative: VOTE!!!!
There are so many going through so many difficult times as I write this. All I can say to you is to hold on tight to Jesus. A friend just reminded me a couple of hours ago that Jesus will NEVER give us more than we can handle. So, cling tightly to the one who LOVES YOU and remember that "Music Soothes The Soul"
*****Please LIKE and SHARE these posts*****

Join The CCM Classic Group: https://www.facebook.com/groups/787650775176575
So, without any further ado, here is who you will be hearing tomorrow on the airwaves of CCM Classic (all times are US Central Standard)
7AM - Album / Unite - 1GN
8AM - Album / Far Away Places- 2nd Chapter of Acts
9AM - Album / Obvious- 4Him
10AM - Album / Go - Newsboys
11AM - Album /The Katinas - Self Titled
12PM - Album / Following You - Andrus, Blackwood & Co
1:30 PM - Album / The Very Best of Aaron Jeoffrey
2:30 PM - Album / The Creed - Avalon
3:30 PM - Album / The Best Of Sixpence None The Richer
4:30 PM - Album / Sometimes Miracles Hide - Bruce Carroll
5:30 PM - Album / Without Condition - Ginny Owens
6:30 PM - Album / R U Gonna Stand Up - David &The Giants
8PM - Album / Different Lifestyles - BeBe & CeCe Winans
GET Your FREE ANDROID APP at: https://play.google.com/store/apps/details...
Or You Apple App at: https://apps.apple.com/us/app/ccm-classic-radio/id966557285
PLEASE LIKE US AND SHARE US AND RATE OUR APP.
I hope that you will tune in!

Many Blessings
Michael Lederer
back to list