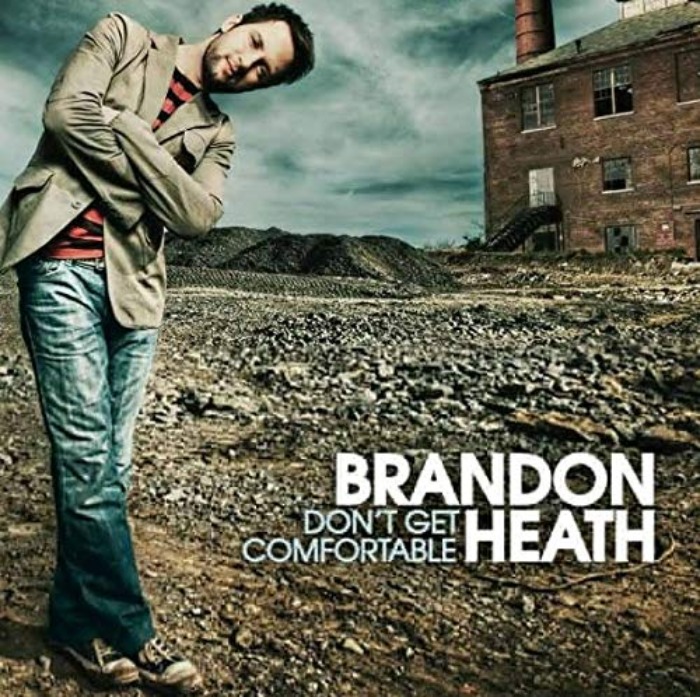 Tune In To CCM Classic Radio For The Best Christian Music
Hey Guys and Gals,
I hope that you have been enjoying the music thus far this week.
Thursday September 9 is creeping up and I have selected a nice assortment of music just for you.
Hard to believe that summer is coming to an end; it sure does not feel like it:
Jeff Miller has joined the CCM Classic Team as a Blog contributor. I am sure that you will enjoy his album reviews. He originally began Flashback Friday Christian Music Review on "A Closer Look," which tackles Biblical topics as well as musings from a conservative Christian worldview. The classic album reviews took on a life of its own, and now has its own blogsite. https://www.facebook.com/closerlookbible
Did you know that if you have Bluetooth in your car, you can tune into CCM Classic Radio?
*****Please LIKE and SHARE these posts*****

Please join The CCM Classic Group: https://www.facebook.com/groups/787650775176575

Here Is The Schedule for Thursday, September 9:
7AM Album "Don't Get Comfortable" Brandon Heath
8:30AM Album "Burning Lights" Chris Tomlin
10AM Album "Colors of Your Love" The Archers
11:30AM Album "Devotion" Sierra
1PM Album "The Lou Gramm Band" Self-Titled
2PM Album "Overcomer" Mandissa
3PM Album "The Line Between The Two" Mark Harris
4:30PM Album "Conversations" Michael Omartian
6PM Album "Tamarack" Self-Titled
7:30PM Album "I See Beautiful" Tammy Trent
9PM Album "Third Heaven" Marcellini / Navarro

Or GET Your FREE ANDROID APP at: https://play.google.com/store/apps/details...

Or You Apple App at: https://apps.apple.com/us/app/ccm-classic-radio/id966557285 PLEASE LIKE US AND SHARE US AND RATE OUR APP.

I hope that you will tune in!

Many Blessings
Michael Lederer

back to list