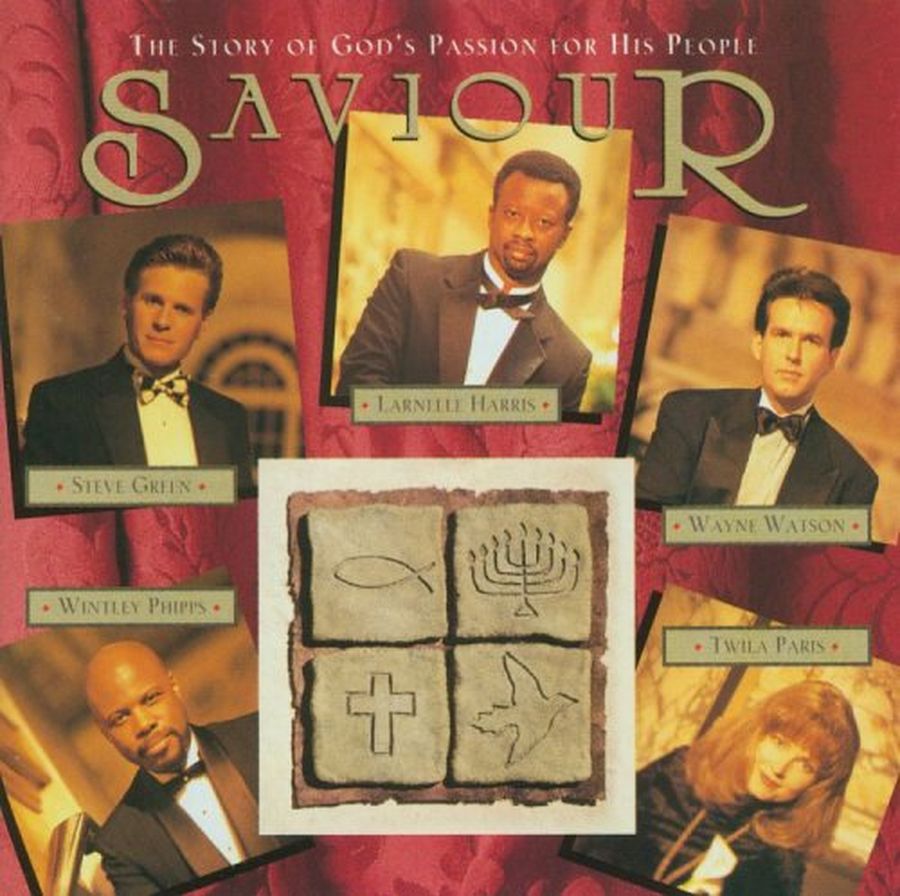 Tune Into CCM Classic Radio For a Blast From The Past
Greetings Friends
We are moving into Thursday November 4, and we have another great day of music planned.
As you know, we have added new music into the mix this week. I hope that you have had a chance to listen to it.
I know that this is off the subject of Christian music, but have you ever watched the Garth Brooks documentary. If not, you should consider doing so. It is very moving and I have a great deal of respect for how he has handled success and priorities.
Anyway, let's get to the music:
*****Please LIKE and SHARE these posts*****

Have You Joined The CCM Classic Facebook Group? https://www.facebook.com/groups/787650775176575

Here Is The Schedule for Thursday November 11
6:30AM - Album / "Part of The Mystery" Dana Key
8AM - Album / "To Extremes"- DeGarmo & Key
9AM - Album / "Coming Up To Breathe" MercyMe
10:30AM - Album / "Crazy Brave" Dave Pitman**New
12PM - Album - "Esposa" Crystal Lewis***New
1:30PM - Album "The FFH Collection"
3PM - Album "Spreadin Like Wildfire" The Archers
4:15PM - Album / "WhiteHeart Greatest Hits"
6PM - Album / "Saviour" Various Artists
7:30PM - Album / "Unseen Power" Petra
8PM - Album / "truth, sould, rock & roll" The Elms
GET Your F​REE ANDROID APP at: https://play.google.com/store/apps/details...

Or You Apple App at: https://apps.apple.com/us/app/ccm-classic-radio/id966557285 PLEASE LIKE US AND SHARE US AND RATE OUR APP.

I hope that you will tune in!

Many Blessings
Michael Lederer



back to list