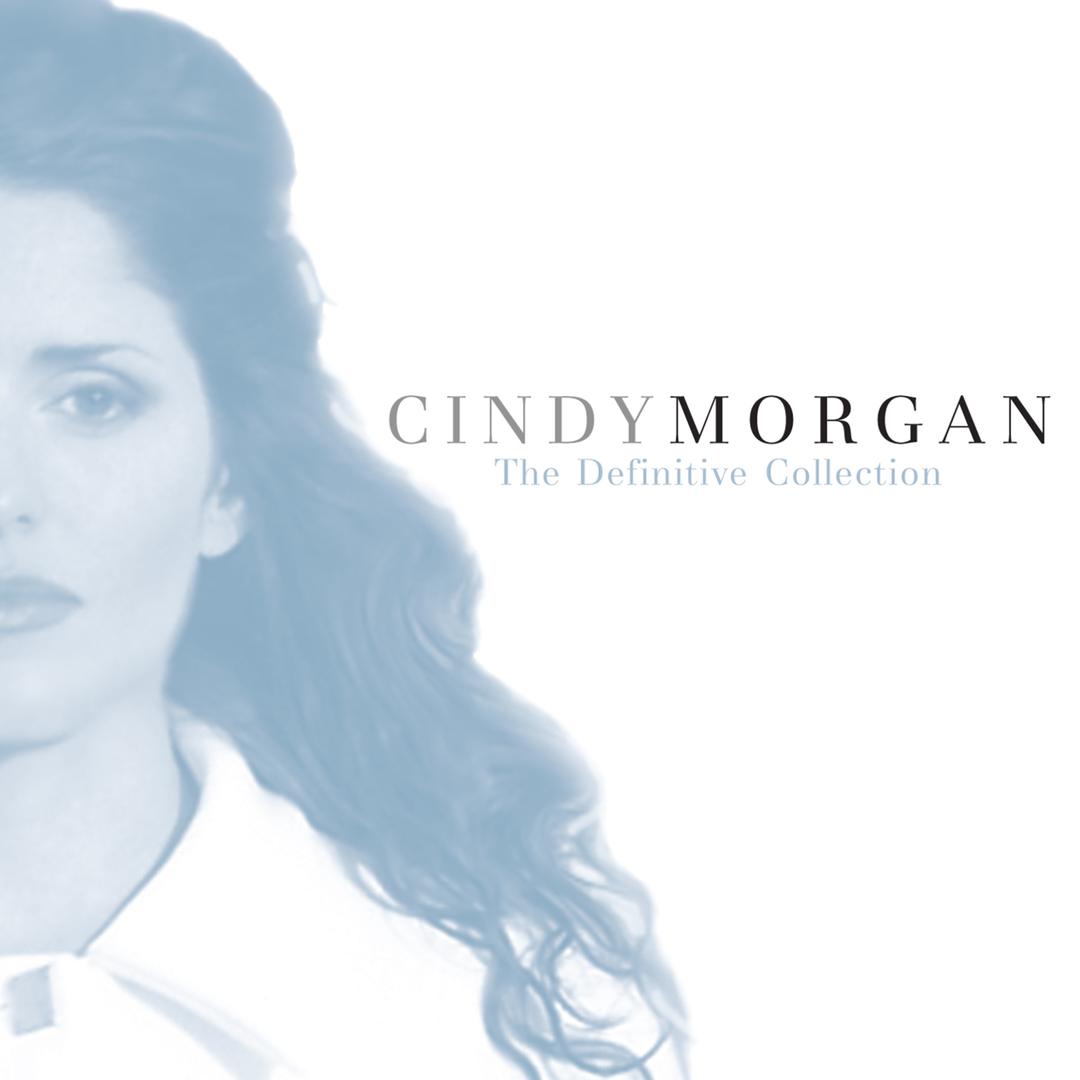 Welcome To Thursday, Another Great day With CCM Classic Christian Radio: TUNE IN!!
Friends,
THE 54th ANNUAL GMA DOVE AWARDS, HOSTED BY TAUREN WELLS, DELIVERS IMPACTFUL SPEECHES, ONE-OF-A-KIND PERFORMANCES AND SURPRISE NASHVILLE, Tenn. (October 20th, 2023) - The 54th Annual GMA Dove Awards were handed out Tuesday night, October 17th, 2023, in Nashville, Tennessee Host Tauren Wells led the night of music with performances from across the community including Gospel, Latin, Worship, Pop, Southern Gospel and a special tribute to Hip Hop.
Brandon Lake was the big winner of the night with four total awards including Artist of the Year, Songwriter of the Year - Artist, Worship Recorded Song of the Year and Rap/Hip Hop Recorded Song of the Year. Song of the Year went to "Goodness Of God," honoring songwriters Ben Fielding, Ed Cash, Jason Ingram, Jenn Johnson, and Brian Johnson. Tasha Cobbs Leonard took home two awards, Gospel Worship Album of the Year and Traditional Gospel Recorded Song of the Year. New Artist of the Year went to Katy Nicole and Jesus Revolution took home Feature Film of the Year.
Multiple guest performers surprised the audience including Jordin Sparks performing "Love Me Like I Am" with for KING + COUNTRY, Pastor Mike Jr. bringing out Ricky Dillard for "Impossible" and Tauren Wells including Davies on "Take It All Back." One-of-a-kind collaborations ruled the night including a harmonious performance from Gospel Hall of Fame members Take 6 with Ernie Haase & Signature Sound. A special moment highlighting the impact of hip hop across the decades delighted the crowd with dynamic performances from Hulvey, Social Club Misfits, and GRITS and TobyMac taking it all the way back with a reprise of 2002's "Ooh Aah (My Life Be Like)."https://gospelmusic.org/news/w...
Well on with the music ***** Please LIKE and SHARE this post*****
Join The CCM Classic Group:
https://www.facebook.com/groups/787650775176575

Here Is The Schedule for Thursday, October 26
6AM Album "Wow 1996 Disc 1 " Various Artists
7:30AM Album "Wow 1996 Disc 2 " Various Artists
9AM Album "Nobody Knows Me Like You" Benny Hester
10AM Album "Long Way From Paradise" Allies
11AM Album "Comfort" Kathy Troccoli
12PM Album "Mansion Builder" 2nd Chapter of Acts
1:30PM Album "Fearless" Philips, Craig & Dean
2:30PM Album "Back To The Street" Petra
3:30PM Album "The Definitive Collection" Cindy Morgan
4:30PM Album "Evie...Favorites Volume 1" Evie Tornquist
6PM Album "For Future Generations" 4Him
7:30PM Album "Far From Home" The FFH Collection
8:30PM Album "The Very Best of Margaret Becker"
9:30PM Album "Cosmic Cowboy" Barry McGuire
GET Your FREE ANDROID APP at: https://play.google.com/store/apps/details...
Or You Apple App at: https://apps.apple.com/us/app/ccm-classic-radio/id966557285
PLEASE LIKE US AND SHARE US AND RATE OUR APP.

I hope that you will tune in!

Many Blessings
Michael Lederer

back to list