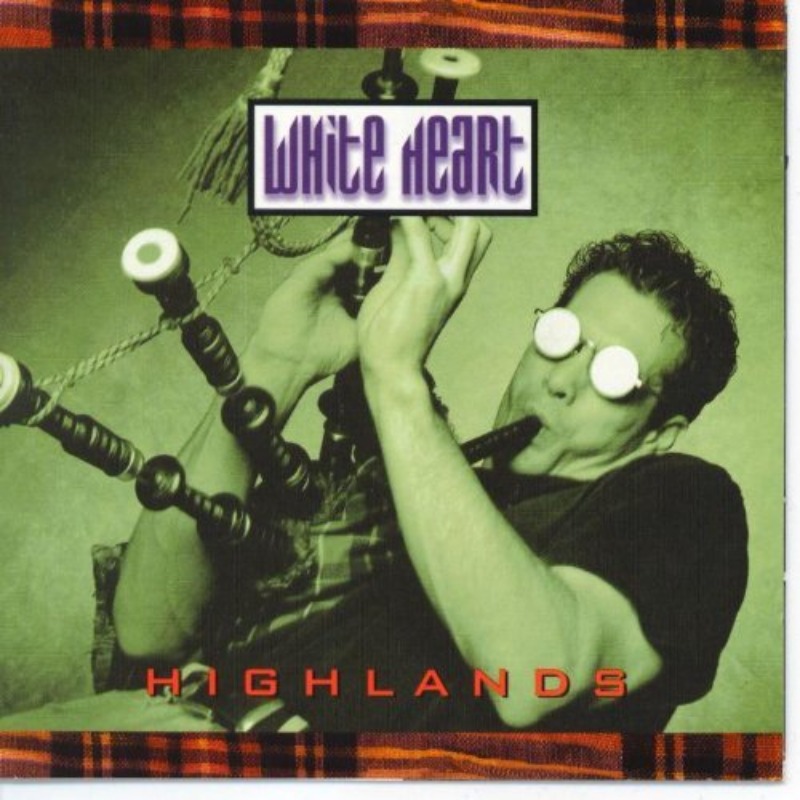 Welcome To CCM Classic Christian Radio: Be Sure To Tune In!!!
Friends,
If we are not careful with who we elect into office, this could be us one day; no kidding!
Shahzad, a 16-year-old Christian boy, was falsely accused of blasphemy by Muslim radicals. Now he has been sentenced to execution by hanging.
Waqar, a Christian shop owner, was shot four times and paralyzed as his Muslim attackers shouted religious slurs at him. This kind of severe persecution is VERY REAL for Christians in Pakistan.
Now on with the music:
I hope that you have been enjoying "Gospel Monday". I know that Gospel is not for everyone but I gotta tell you that "Gospel Monday" has a huge audience. Personally, I really like Gospel, both Southern and Urban. One really needs to be super proficient in their playing and singing in Gospel music. Well, enough said with that. For tomorrow, I have a really nice mixture of music and if you ever have any idea and suggestions, please do not hesitate to PM me.
So below is what tomorrow, Tuesday, January 17 looks like:

*****Please LIKE and SHARE these posts*****

Join The CCM Classic Group: https://www.facebook.com/groups/787650775176575

Here Is The Schedule For Tuesday, January 17
4:30AM Album "Wow 2017" Various Artists and Bands
8AM Album "A Living Fire" Glen Allen Green
9:30AM Album "Highlands" WhiteHeart
10:30AM Album "Resonance" SonicFLood
11:30AM Album "Promises" Tanya Goodman
12:30PM "CCM Classic All 90s Show"
1:30PM Album "The Front" Self-Titled
2:30PM Album "Behind The Eyes 25th Anniversary"
5PM Album "Wait For Me" Rebecca St James
6PM Album "Freedom Souls" Burlap To Cashmere
7:30PM Album "SonicFLood, Gold"
GET Your FREE ANDROID APP at: https://play.google.com/store/apps/details...
Or You Apple App at: https://apps.apple.com/us/app/ccm-classic-radio/id966557285
PLEASE LIKE US AND SHARE US AND RATE OUR APP.

I hope that you will tune in!

Many Blessings
Michael Lederer
back to list