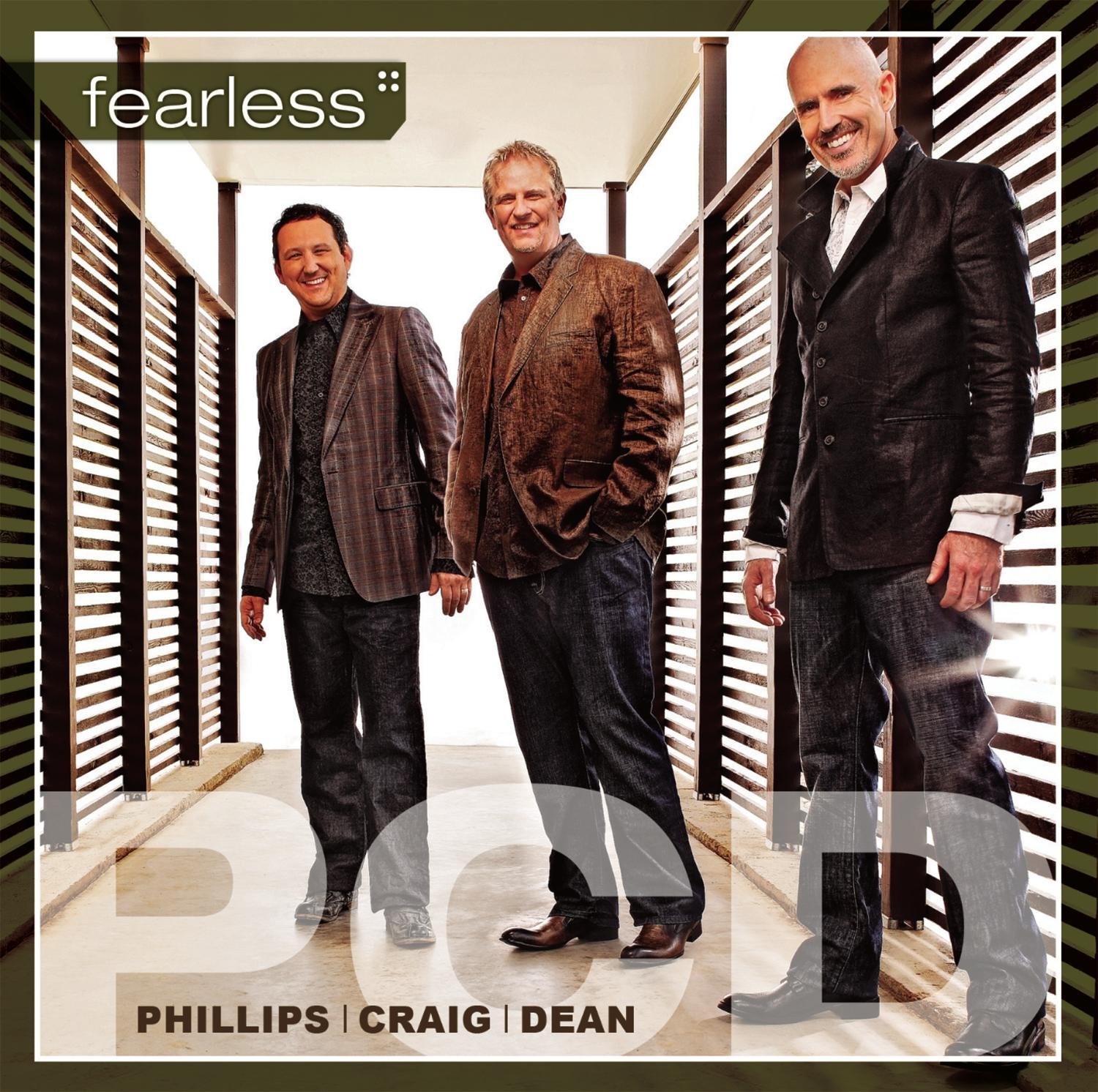 Welcome To CCM Classic Radio
Greetings All,
I want to thank Philip Mayabb for putting together an amazing day of music yesterday. There are many hours that go into putting a playlist like this together. We will repeat this list next month for those who were not able to tune in.
We are off and running into the new week and we need to be praying about this Russia situation. We really do not need to be going to war with Russia, and this administration does not have a clue how to handle this. It is a very dangerous situation that we need to ask God to cover.
Well, onto the music for tomorrow:

*****Please LIKE and SHARE these posts*****

Join The CCM Classic Group: https://www.facebook.com/groups/787650775176575

*****Please LIKE and SHARE these posts*****
Join The CCM Classic Group: https://www.facebook.com/groups/787650775176575
Here Is The Schedule for Tuesday, January 25
6AM Album "Third Heaven" Marcellino / Navarro
7:30AM Album "Go" Newsboys
9AM Album "Saviour" Various Artists
10:30AM Album ""Ten Stories" Rick Elias
12PM Album "Power House" WhiteHeart
1:30PM Album​ "Fearless" Philips. Craig& Dean
2:30PM Album "Stuff On Earth" Rich Mullins
3:30PM Album "Welcome To The Freak Show Live" DC Talk
5:30PM Album "Love Takes Time" Bryan Duncan
7PM Album "So Much 2 Say" Take 6
8:15PM Album "The Collection" Scott Wesley Brown
GET Your FREE ANDROID APP at: https://play.google.com/store/apps/details...

Or You Apple App at: https://ccm-classic.prod01.oregon.platform-os.com/blog/ccm/fb-post-tuesday-8.3.2021
PLEASE LIKE US AND SHARE US AND RATE OUR APP.

I hope that you will tune in!

Many Blessings
Michael Lederer
back to list