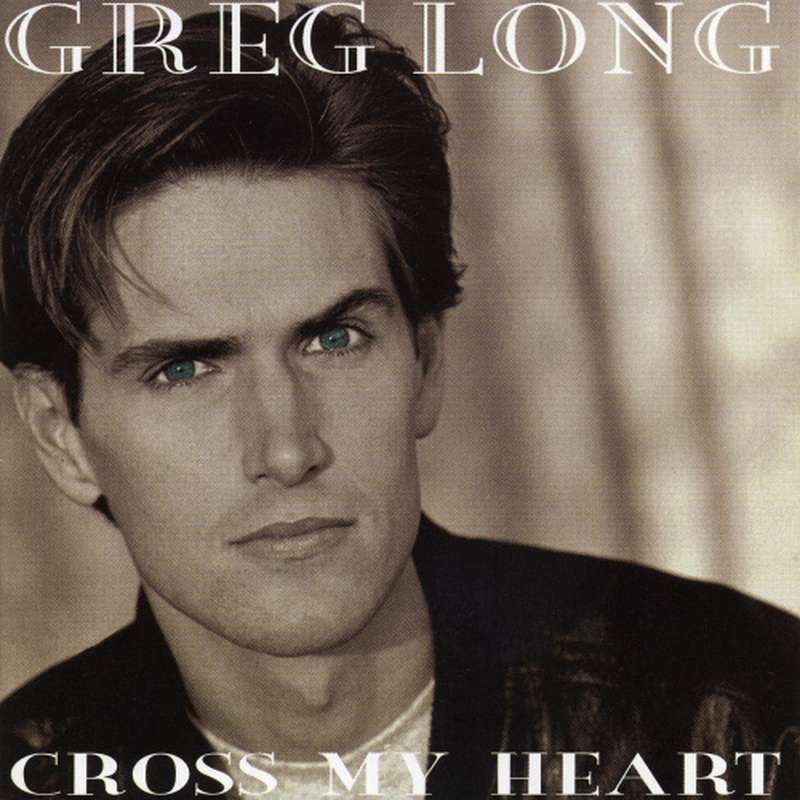 Tune In To The Best In Christian Radio; CCM Classic Radio
Greeting Friends of CCM Classic,
I am curious, what is your favorite genre of Christian Music? Are you enjoying the mixture of music that CCM Classic Brings to you? Well, tomorrow is my birthday, January 4th and if you are wondering what to get me; just make any size donation to CCM Classic. We are in need of support and if you are a fan of what this ministry does, we need your help. $5 each month would be GREAT!
I have added three new albums of music to the mix "Have I Ever Told You" FFH, "Cross My Herat" Greg Long & " A A world Gone Mad" Kenny Marks
Yes, we have a great day of music planned for you!
If you have any ideas that you would like to share for 2022, please do so.
*****Please LIKE and SHARE these posts*****
Join The CCM Classic Group: https://www.facebook.com/groups/787650775176575

Here Is The Schedule for Tuesday, January 4
2:30AM Album "Wow 2003" Various Artists
6AM Album "Episodes" Cynthia Clawson
7:30AM Album "Have I Ever Told You" FFH
9AM Album "The Exodus" Greg X Volz
10:30AM Album "Cross My Herat" Greg Long
12PM Album "Just Come In" Maragret Becker
1:30PM Album "Let The Whole World Know Live" Farrell & Farrel
3PM Show "World Gone Mad" Kenny Marks
4:30PM Show "Into Motion" Salvador
6PM Show "You Oughta Know By Now" Rachel, Rachel
7:30PM Album "Swing, Swang, Swung" Guardian
9PM Album "More Than Wonderful" Sandi Patty
GET Your FREE ANDROID APP at: https://play.google.com/store/apps/details...

Or You Apple App at: https://ccm-classic.prod01.oregon.platform-os.com/blog/ccm/fb-post-tuesday-8.3.2021
PLEASE LIKE US AND SHARE US AND RATE OUR APP.

I hope that you will tune in!

Many Blessings
Michael Lederer

back to list