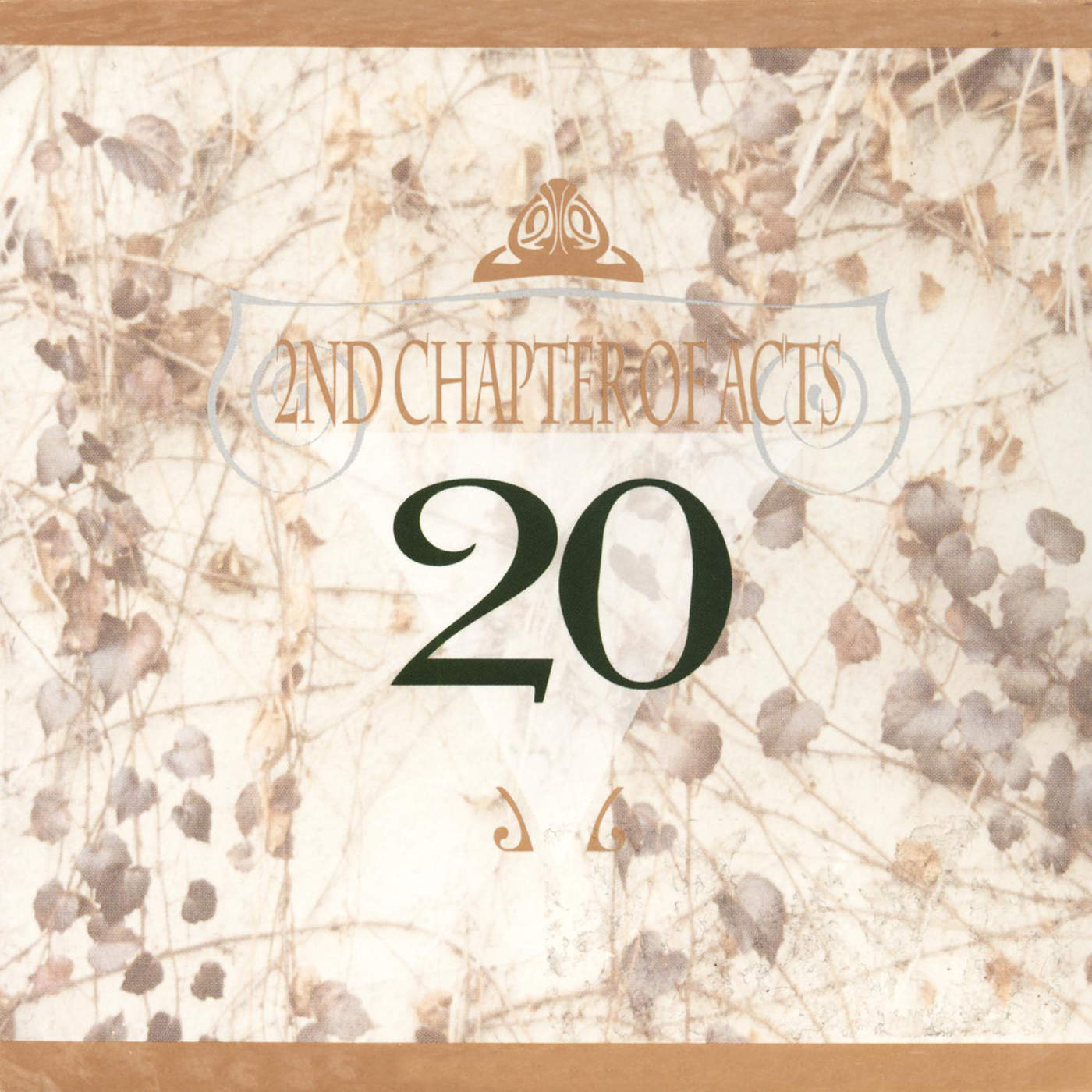 Welcome To Tuesday With CCM Classic Radio: TUNE IN!!
Greetings!
Well, once again special thanks to Philip Mayabb who gave me a lifeline Monday. I have been moving out of a large warehouse and it has been all consuming and exhausting. It is always a fresh breath of air to have Philip program as a he has such a well of information in both Southern Gospel and CCM Music.
We are getting close to the time to VOTE. Please make sure that your family and friends get out there as this election will certainly determine the fall or rise of this nation. I don't remember when in my life time that VOTING MATTERED MORE!!
Now To Music Business!!!

Always remember that in between the programs we are in a shuffle mode with over 5000 songs in the mix. There has to be something for everyone in a mix like this.
Did you know that if you have Bluetooth in your car, you can tune into CCM Classic Radio?
*****Please LIKE and SHARE these posts*****

Have you joined the CCM Classic Group? If not, why?

Please join The CCM Classic Group: https://www.facebook.com/groups/787650775176575


Here Is The Schedule for Tuesday, October 11:
6:30AM Album "The Very Best of Aaron Jeoffrey"
8AM Album "Come To The Well" Casting Crowns
9:15AM Album "Walk On" 4Him
10:30AM Album "Great Light of The World" Best of Bebo Norman
11:30AM Album "Child of The Father" Cheri Keaggy
1PM Album "Grand Opening " Andrus, Blackwood & Co
2PM Album "Le Voyage" Sandi Patty
3:15PM Album "A Liturgy, A Legacy, and a Ragamuffin Band" Rich Mullins
4:30PM Album "A Different Kind of Free" ZOegirl
6PM Album "20" Second Chapter of Acts
8:30PM Album "Where I Find You" Kari Jobe
GET Your FREE ANDROID APP at: https://play.google.com/store/apps/details...
Or You Apple App at: https://apps.apple.com/us/app/ccm-classic-radio/id966557285
PLEASE LIKE US AND SHARE US AND RATE OUR APP.

I hope that you will tune in!

Many Blessings
Michael Lederer

back to list