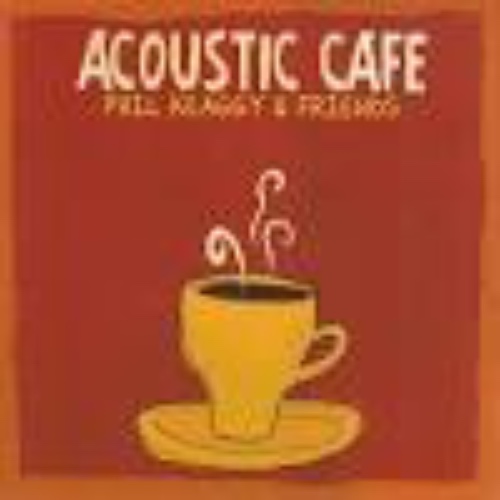 Phil Keaggy Highlighted on CCM Classic Radio
Greetings All,

I Hope that you enjoyed Gospel Monday; Tuesday will be here shortly. If you have any artists or band requests, please message me.
Well Ron Shipley asked me to play some Phil Keaggy, so I went ahead and loaded the morning up with some great Keaggy music.
I am sure that you will want to tune in for this great morning of music. Check the program schedule for specific times.
I would encourage you to tune into CCM Classic Radio; what a special treat to hear these great songs, groups and artists!


*****Please LIKE and SHARE these posts*****

Please join The CCM Classic Group: https://www.facebook.com/groups/787650775176575

Here Is The Schedule for Tuesday, October 12
6 AM - Album / "Acoustic Cafe" Phil Keaggy
7:30 AM - Album / "Blue" - Phil Keaggy
9AM - Album / "Find Me In The Fields" Phil Keaggy
10:30AM - Album / "Town to Town" Phil Keaggy
11:45AM - Album / "Run Wild.Live Free.Love Strong" For King & Country
1PM - Album - "Michael Sweet" Self-Titled
2:30PM - Album / "Signal"- Dallas Holm & Praise
4:00 PM - Album / "No Stranger" Natalie Grant
5:30 PM - Album / "A Time Like This" - Sheila Walsh
7PM - Album / "In The Light" Charlie Peacock
GET Your F​REE ANDROID APP at: https://play.google.com/store/apps/details...

Or You Apple App at: https://apps.apple.com/us/app/ccm-classic-radio/id966557285 PLEASE LIKE US AND SHARE US AND RATE OUR APP.

I hope that you will tune in!

Many Blessings
Michael Lederer



back to list