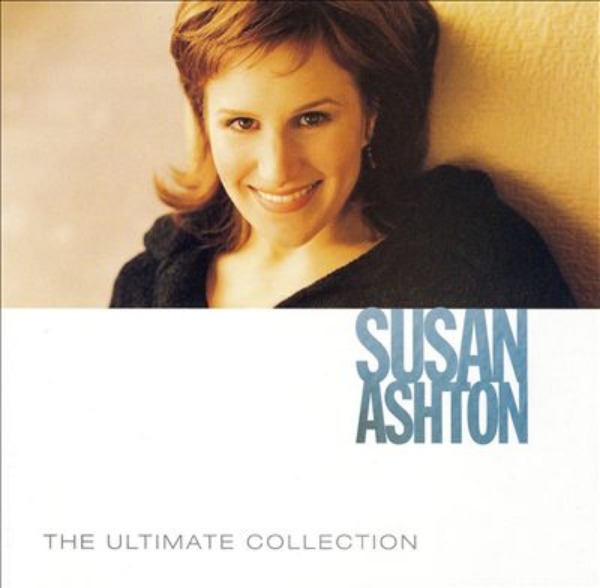 It's Another Great Tuesday On CCM Classic Radio: Be Sure To TUNE IN!!!
Welcome To Another Day With CCM Classic Radio!
I hope that you have been enjoying "Gospel Monday". I know that Gospel is not for everyone but I gotta tell you that "Gospel Monday" has a huge audience. Personally, I really like Gospel, both Southern and Urban. One really needs to be super proficient in their playing and singing in Gospel music.
Well Enough Said About That!
For tomorrow, I have a really nice mixture of music and if you ever have any idea and suggestions, please do not hesitate to PM me.
So below is what tomorrow, Tuesday October 18, looks like:

*****Please LIKE and SHARE these posts*****

Join The CCM Classic Group: https://www.facebook.com/groups/787650775176575

Here Is The Schedule For Tuesday, October 18
7AM Album "Uncommon Love" Heirloom
8AM Album "How Time Flies" Wayne Watson
9AM Album "Nu Thang" DC Talk
10AM Album "Hotline" WhiteHeart
11AM Album "I Know That I Know" Stephanie Boosahda
12PM Album "I Want To Be Like You" FFH
1:15PM Album "The Best of The Early Years; Tuesday's Child" Steven Curtis Chapman
2:30PM Album "Slow Revival" Bryan Duncan
3:30PM Album "Pilgrim's Progression" The Best of Koinonia
5PM Album "The Ultimate Collection" Susan Ashton
6:45PM Album "Kingdom Seekers" Twila Paris
7:30PM Album "Electric Warrior - Acoustic" Lenny Cordola
9PM Album "Wow 2003" Various Artists
GET Your FREE ANDROID APP at: https://play.google.com/store/apps/details...
Or You Apple App at: https://apps.apple.com/us/app/ccm-classic-radio/id966557285
PLEASE LIKE US AND SHARE US AND RATE OUR APP.

I hope that you will tune in!

Many Blessings
Michael Lederer
back to list