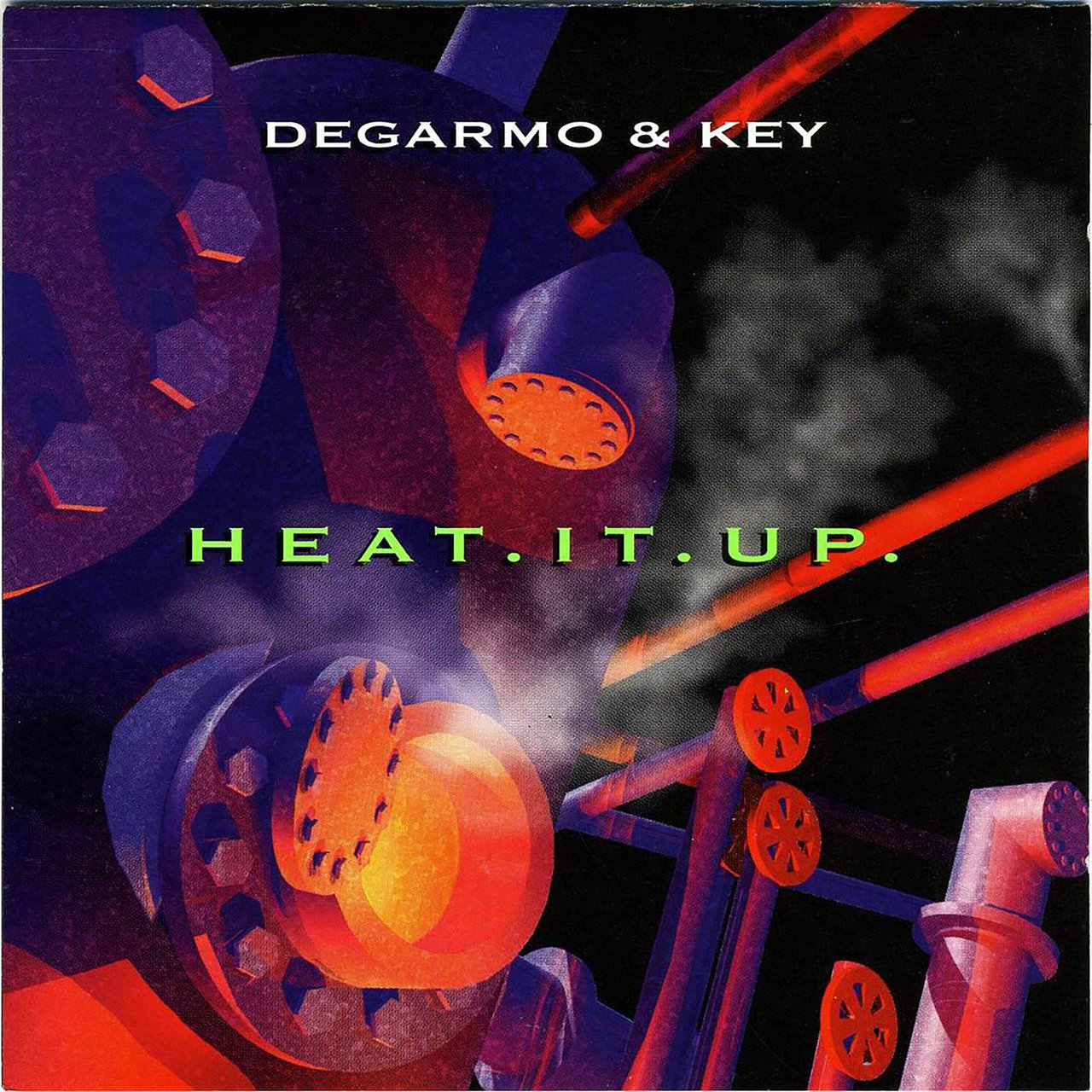 Another Tuesday Is Upon Us And I Recommend That You Spend The Day With CCM Classic Radio: TUNE IN!!
Friends,
…the Son of God, who loved me and gave Himself for me. GALATIANS 2:20
From Oswald Chambers: We should battle through our moods, feelings, and emotions into absolute devotion to the Lord Jesus. We must break out of our own little world of experience into abandoned devotion to Him.
An Important Read: This Is From Jay Sekulow (ACLJ) https://aclj.org/: Hamas has devastated the families of more than 200 hostages. We're taking the hostages' case to the U.N. TODAY. They have been ripped from their homes. I've been meeting with many of the families this past week on Capitol Hill. Their stories are heartbreaking. We know many of the hostages have been brutally massacred in ways too graphic to tell. It is EVIL. Yet Hamas continues to be celebrated across the world. We must not let evil prevail!
We're undertaking a massive, multipronged legal effort to represent families of the hostages. We could be representing as many as 120 of these families by the end of this week. This is the largest synergized effort we've ever undertaken for hostages. We've successfully worked to free a number of hostages in our history, but this is the biggest, most dire hostage case we've ever taken on.
Now On With The Music: We are paying close attention to Wayne Watson and DiGarmo & Key's Music Tomorrow. I believe that they have earned their place amongst the great Christian artists.
Please join The CCM Classic Family: https://www.facebook.com/groups/787650775176575

Here Is The Schedule for Tuesday, November 14
5:30AM Album "Wow 2012" Various Artists
8:30AM Album "Even This" Wayne Watson
9:45AM Album "Heat It Up" DeGarmo & Key
11AM Album" The Early Works" Wayne Watson
12:30PM Album "Destined To Win: The Classic Rock Collection" DeGarmo & Key
1:30PM Album "Giants In The Land" Wayne Watson
2:30PM Album "No Turning Back Live" DeGarmo & Key
4:30PM Album "Watercolour Ponies" Wayne Watson
5:30PM Album "Rock Solid-Absolutely Live" DeGarmo & Key
7PM Album "How Time Flies" Wayne Watson
8PM Album "Go To The Top" DeGarmo & Key
9PM Album "Signatures" Wayne Watson
10PM Album "Commander Sozo" DeGarmo & Key
11PM Album "Home Free" Wayne Watson
GET Your FREE ANDROID APP at: https://play.google.com/store/apps/details...

Or You Apple App at: https://apps.apple.com/us/app/ccm-classic-radio/id966557285
PLEASE LIKE US AND SHARE US AND RATE OUR APP.

I hope that you will tune in!
Many Blessings
Michael Lederer
back to list