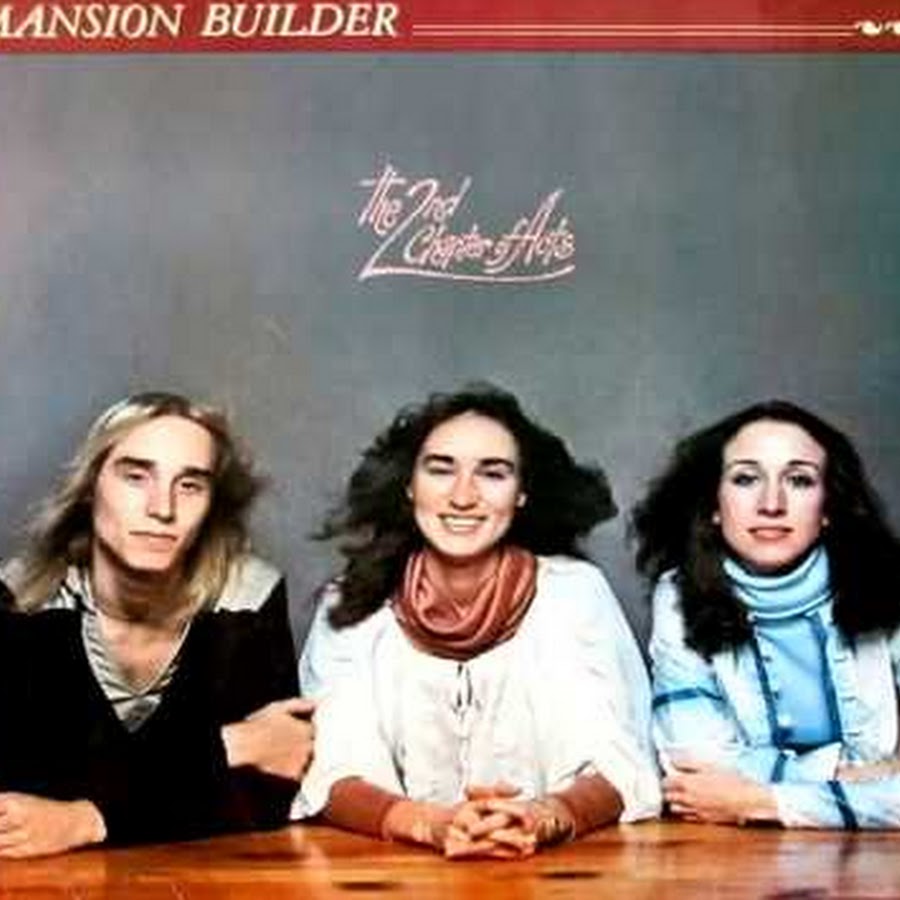 Welcome To Tuesday At CCM Classic Radio
Greetings Friends,

Tuesday, November 16 is upon us and we have another day of great music planned.On another note, after hearing this morning how this infrastructure bill was pushed through, I felt a need to share what I shared with you a couple of weeks ago. Some say we are already done and maybe so, but we need to do whatever we have to do in order to save this nation for future generations. It really turns my stomach when I think about how many people did not vote or voted for an opposing party regardless of how well our policies were working. And here with sit with the ultimate mess! Sorry if this rubs some wrong, but this needs to be said and quite honestly, we all need to get some serious backbone.


Let's move forward and get on with the music.

Did you know that if you have Bluetooth in your car, you can tune into CCM Classic Radio?


*****Please LIKE and SHARE these posts*****
Please join The CCM Classic Group: https://www.facebook.com/groups/787650775176575

Here Is The Schedule for Tuesday, November 16:

7:15AM Album "Not Far Away" Chris August
8:30AM Album "Somewhere Down The Road" Amy Grant
10AM Album "Who We Are Instead" Jars Of Clay
11:30AM Album "Mansion Builder" 2nd Chapter Of Acts
1PM Album "Ten Stories" Rick Elias
2:30PM Album "Where I Find You" Kari Jobe
4PM Album "Fearless" Phillips, Craig & Dean
5PM Album "Not Far Away" Chris August
6:45PM Album "Come To The Well" Casting Crowns

8:15PM Album "Lift Up His Name" Tommy Coones Praise Band

GET Your FREE ANDROID APP at: https://play.google.com/store/apps/details...

Or You Apple App at: https://apps.apple.com/us/app/ccm-classic-radio/id966557285 PLEASE LIKE US AND SHARE US AND RATE OUR APP.

I hope that you will tune in!

Many Blessings
Michael Lederer

back to list