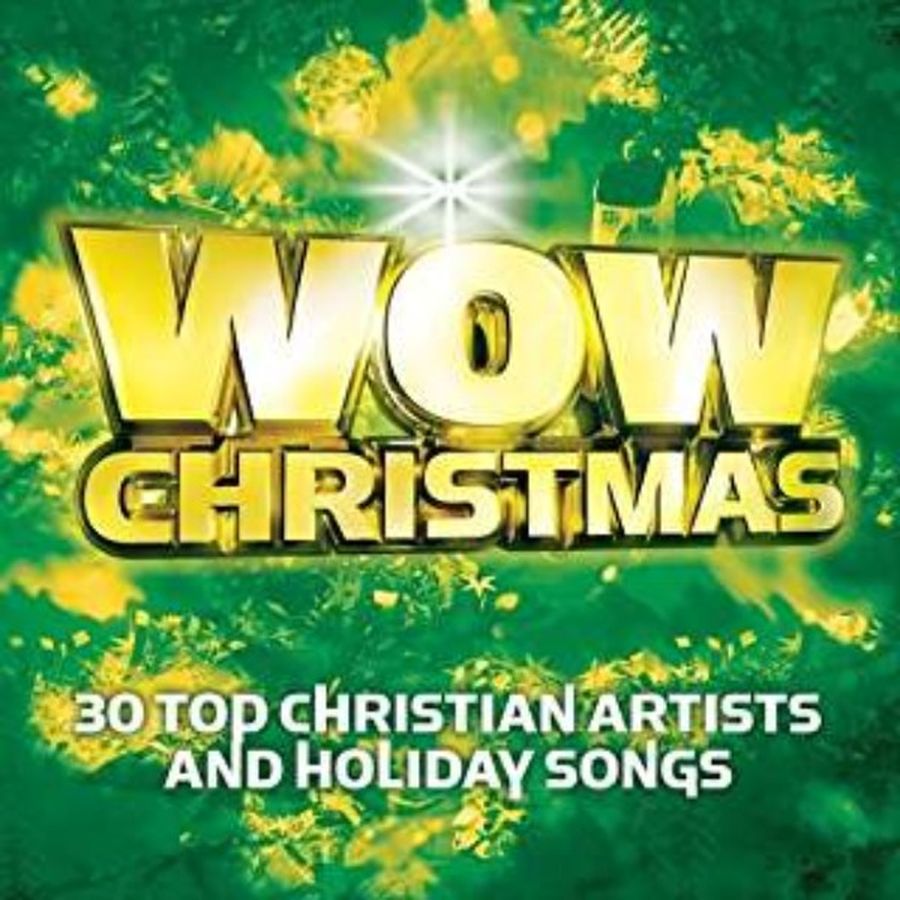 Welcome To Another Great Day of The Best Christmas Music: TUNE INTO CCM Classic Radio
Greetings,
I hope that you have been enjoying "Gospel Monday" with all the added Christmas music. The Christmas countdown moves on; we will continue adding new music and specialty shows each day.
Here is the radio link: https://ccm-classic.prod01.oregon.platform-os.com/radio
Tuesday's Program Schedule:
12:45AM Christmas Album "Wow 2011" Various Artists
4AM Christmas Album "Wow 2005" Various Artists
7AM "Christmas" Oak Ridge Boys
8AM Christmas Album "Merry Christmas" Bing Crosby
9AM Album "My Father Eyes" Amy Grant
10AM Christmas Album "We Call IT Christmas" Little River Band
11AM Christmas Album "Christmas The Season of Love" 4Him
12PM Album "The Waiting Is Over" Sweet Comfort Band

2:30PM Christmas Album "The Christmas Album" Chicago
3:30PM Christmas Album "Rejoice" Lanny Wolfe
4:30PM Album "The Wind And The Wheat" Phil Keaggy
6PM Christmas Album "Joy A Christmas Collection" Avalon
7:30PM Christmas Album "Alabama Christmas"
9PM Christmas "Jesus Freak" DC Talk
10:30PM CCM Classic Christmas Show "Ginny Owens"
GET Your FREE ANDROID APP at: https://play.google.com/store/apps/details
Or You Apple App at: https://apps.apple.com/us/app/ccm-classic-radio/id966557285

Please LIKE and SHARE these posts*****
Join The CCM Classic Group: https://www.facebook.com/groups/787650775176575

I hope that you will tune in!

Many Blessings
Michael Lederer

back to list