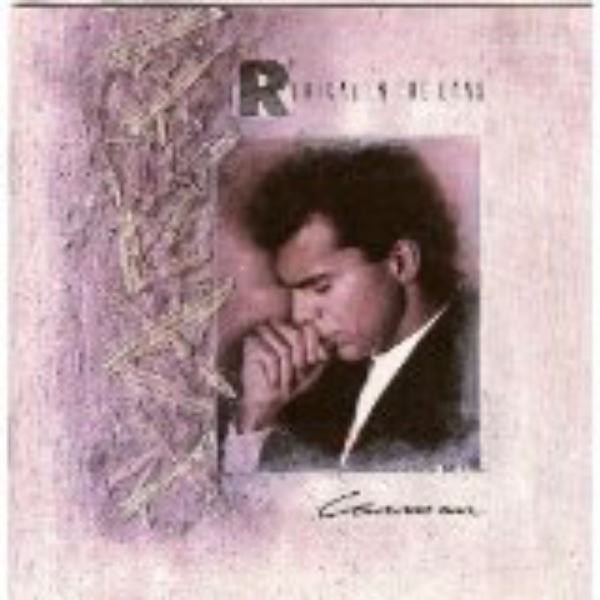 Back To Regular Programming Starting Tomorrow On CCM Classic Radio:Tune In!!
Greetings!
It has been a great CHRISTmas celebration; celebrating the birth of "The Messiah" Jesus (Yeshua). I have really enjoyed the dialogue with so many of you wonderful folks.
With such a huge build up to CHRISTmas, it fills as though someone pulled the plug out from the socket.
I suppose the answer to keeping the mojo going is by keeping the gift of His birth, death and resurrection alive each day of our lives.
Well, we are back to regular programming: DID YOU KNOW THAT in between the programed playlist, when we are in shuffle mode, there are over 10,000 songs in the mix. There has to be something for everyone in a mix like this.
If you have Bluetooth in your car, you can tune into CCM Classic Radio?
*****Please LIKE and SHARE these posts*****

Have you joined the CCM Classic Group? If not, why?

Please join The CCM Classic Group: https://www.facebook.com/groups/787650775176575
Here Is The Schedule for Tuesday, December 27:
6AM CCM Classic All 90s Music Show 16" Various Artists & Groups
7AM Album "Amplifier" Big Tent Revival
8AM CCM Classic All 90s Music Show 17" Various Artists & Groups
9AM Album "Long Way From Paradise" Allies
10:30AM Album "Revival In The Land" Carman
12PM Album "Great Light of The World" Bebo Norman
1PM Album "I Want To Be Like You" FFH
2PM Album "Colors of Your Love" The Archers
3:30PM Album "BeBe & CeCe Winans" This is Not a Test
5PM Album "Hotline" WhiteHeart
6PM Album "Benny From Here" Benny Hester
7:15PM Album "The Definitive Collection" Cindy Morgan
8:30PM Album "In A Different Light" Avalon
10PM Album "The Grafting" John Schlitt
GET Your FREE ANDROID APP at: https://play.google.com/store/apps/details...

Or You Apple App at: https://apps.apple.com/us/app/ccm-classic-radio/id966557285
PLEASE LIKE US AND SHARE US AND RATE OUR APP.

I hope that you will tune in!

Many Blessings
Michael Lederer
back to list