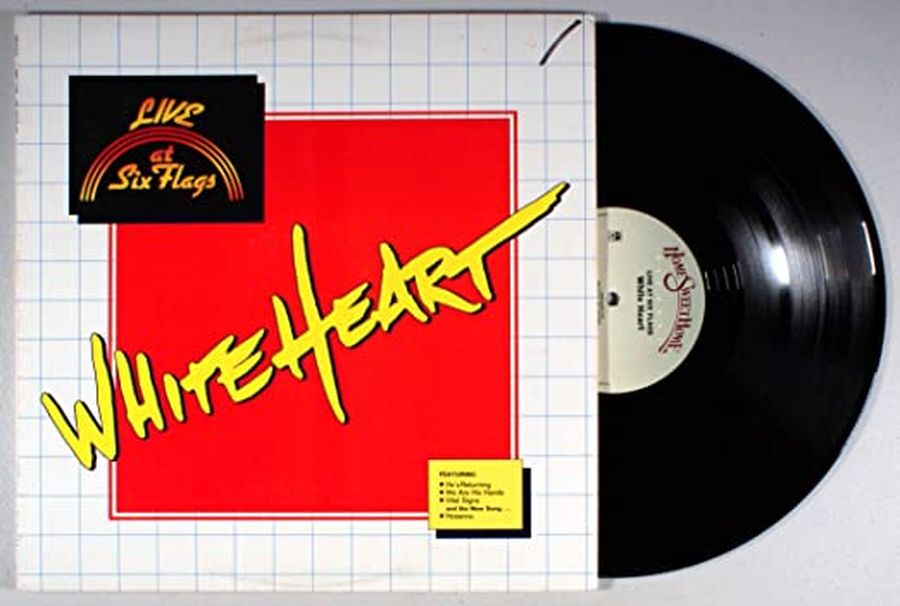 Welcome To CCM Classic Radio Where We Play The Great In Christian Music: TUNE IN!!!
Friends,
Your right to go to church is under attack at the Supreme Court.
President Biden is eroding our religious liberty, emboldening anti-Christian extremists to attack your faith. Even your right to go to church on Sunday is under fire. The U.S. Postal Service (USPS) has begun forcing postal workers to work on Sunday. In fact, the USPS refused to give a postal worker an accommodation to continue going to church on Sunday (which he had always done). And a federal court ruled that he has NO RIGHT to go to church.
*****Please LIKE and SHARE these posts*****

Join The CCM Classic Group: https://www.facebook.com/groups/787650775176575

I have added two new albums for tomorrow,Tuesday:
TobyMac - Momentum
WhiteHeart - Live At Six Flags
Here Is The Schedule For Tuesday, February 14
6AM Album "Quiet Prayers" Brian Duncan
7AM Album "The Best Of Stacie Orrico"
8AM Album "Sweet Harmony" Harry Browning & Laury Boone
9AM Album "Momentun" TobyMac
10:30AM Album "Live At Six Flags" WhiteHeart
11:30AM Album "Wake Up Call" Petra
12:30PM "Golden Classics" The Archers
1:30PM Album "Even This" Wayne Watson
2:30PM Album "Sincerely Yours" Gary Chapman
3:30PM Album " Mylon & Broken Heart Greatest Hits"
4:30PM Album "God Fixation" Petra
6PM Album "Momentum" TobyMac
7:30PM Album "Live At Six Flaggs" WhiteHeart
9PM Album "Time Again Live" Amy Grant
GET Your FREE ANDROID APP at: https://play.google.com/store/apps/details...
Or You Apple App at: https://apps.apple.com/us/app/ccm-classic-radio/id966557285
PLEASE LIKE US AND SHARE US AND RATE OUR APP.

I hope that you will tune in!

Many Blessings
Michael Lederer
back to list