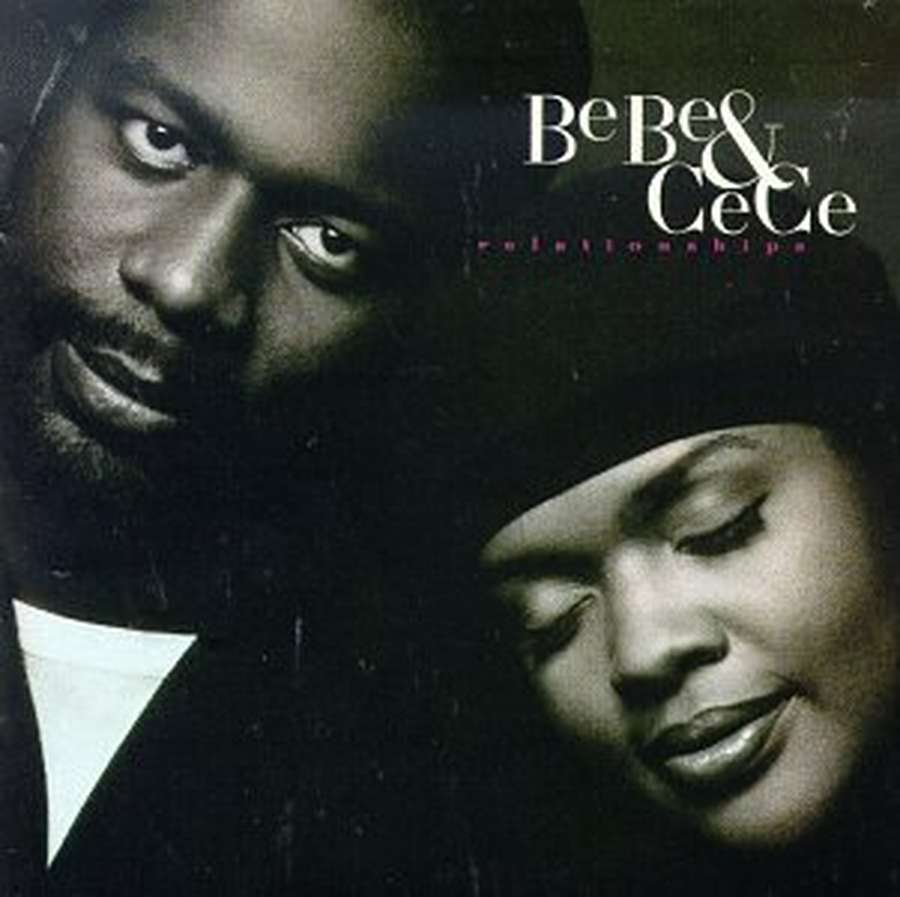 Another Great Day At CCM Classic Radio Is About To take Place So TUNE IN!!!!
Friends,
This Was Written By Scott Wesley Brown February 24th 2023 I became a Christian the summer of 1970 during the days of the Jesus Movement. It has been estimated that up to 3 million mostly young people worldwide came to Christ during this movement, revolution, revival! We sang our own new music in coffee houses and on the beach.

The church wasn't open to drums and only occasionally a guitar. But Jesus Music grew in popularity as a new generation was learning to worship and evangelize. I remember hanging out with Larry Norman, one the early pioneers of this new music, writing songs together and talking about impacting the world for Jesus! I became a part of several youth organizations and grew in my faith and Bible knowledge.

I also remember the criticism against the movement and the music. People said it was just a fad and we really weren't Christians. But as my friend Jane Farrell says, Here we are, fifty years later!" I'm still singing, praying, studying the Bible (even went to seminary) and teaching my grandkids about Jesus!

*****Please LIKE and SHARE these posts*****

Join The CCM Classic Group: https://www.facebook.com/groups/787650775176575

Two New Albums Added
"Relationships" BeBe & CeCe Winans

"Torn Between Two Worlds" Billy Sprague
Here Is The Schedule For Tuesday, February 28
7AM Album "Relationships" BeBe & CeCe Winans (NEW)
8:30AM Album "This Time Thru" Two Hearts
9:30AM Album "Torn Between Two Worlds" Billy Sprague (NEW)
11AM Album "Vital Signs" WhiteHeart
12PM Album "Alarma" Daniel Amos
1PM Album "Pure Attraction" Kathy Troccoli
2PM Show "All That Matters" Dallas Holm & Praise
3PM Show "Mylon & Broken Heart Greatest Hits"
4:30PM Show "Greatest Hits: In Christ Alone" Michael English
6PM Album "Stad Your Ground" Two Hearts
7PM Album "Relationships" BeBe & CeCe Winans (NEW)
8:30PM Album "Torn Between Two Worlds" Billy Sprague (NEW)
GET Your FREE ANDROID APP at: https://play.google.com/store/apps/details...
Or You Apple App at: https://apps.apple.com/us/app/ccm-classic-radio/id966557285
PLEASE LIKE US AND SHARE US AND RATE OUR APP.

I hope that you will tune in!

Many Blessings
Michael Lederer

back to list