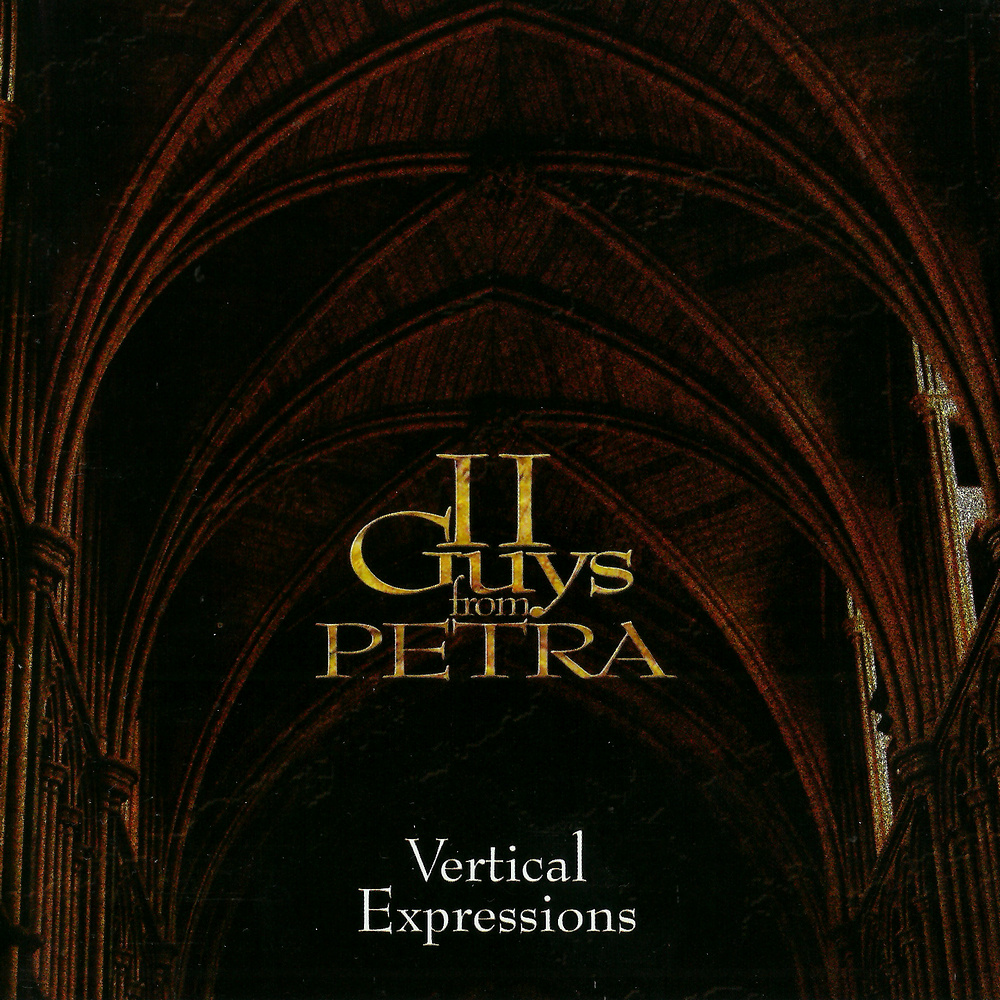 Spend Tuesday With "The Archers" & "Petra" All Day Long On CCM CLassic Radio: TUNE IN!!!
Friends,
If you are an Archer and Petra fan, then tomorrow was specially designed for you. Starting at 7AM both these groups will be played back-to-back all day to 11PM. This is going to be a very special day so be sure and tune in!
On a serious note, I am Deeply concerned!! Be aware and pray! The astonishing level of President Biden's brazen corruption and lawlessness is crippling the Constitution. Biden's DOJ and FBI raided and arrested pro-lifers at gunpoint in front of their families – carrying out the abortion industry's vendetta. His FBI concealed the Hunter Biden story, and the entire Biden Administration continues to downplay his family's ties with China. He willfully violates federal law to give away your tax dollars to terrorists at war with Israel, abortion, America's enemies, and a host of Socialist causes. He's conducting a quiet war on our Christian faith. And now mishandling classified documents.
Now On With The Music!
*****Please LIKE and SHARE these posts. It is really important to get CCM Classic's number up and I do not ask much from you all. So please help me out here.Please join The CCM Classic Group: https://www.facebook.com/groups/78765077517657
Here Is The Schedule for Tuesday, March 14
7AM Album "Spreadn' Like Wildfire" The Archers
8AM Album "Vertical Expressions" ll Guys From Petra
9AM Album "Stand Up" The Archers
10:30AM Album "All Systems Are Go" The Archers
11:30AM Album "Back To The Street" Petra
12:30PM Album "Any Day Now" The Archers
1:30PM Album "Double Take" Petra
2:30PM Album "The Archers At Their Very Best"
3:30PM Album "God Fixation" Petra
4:30PM Album "Celebrate Live" The Archers
5:15PM Album "On Fire" Petra
6:30PM Album "Colors of Your Love" The Archers
7:30PM Album "Not of This World" Petra
8:30PM Album "Fresh Surrender" The Archers
Or GET Your FREE ANDROID APP at: https://play.google.com/store/apps/details...

Or You Apple App at: https://apps.apple.com/us/app/ccm-classic-radio/id966557285
PLEASE LIKE US AND SHARE US AND RATE OUR APP.

I hope that you will tune in!

Many Blessings
Michael Lederer

back to list