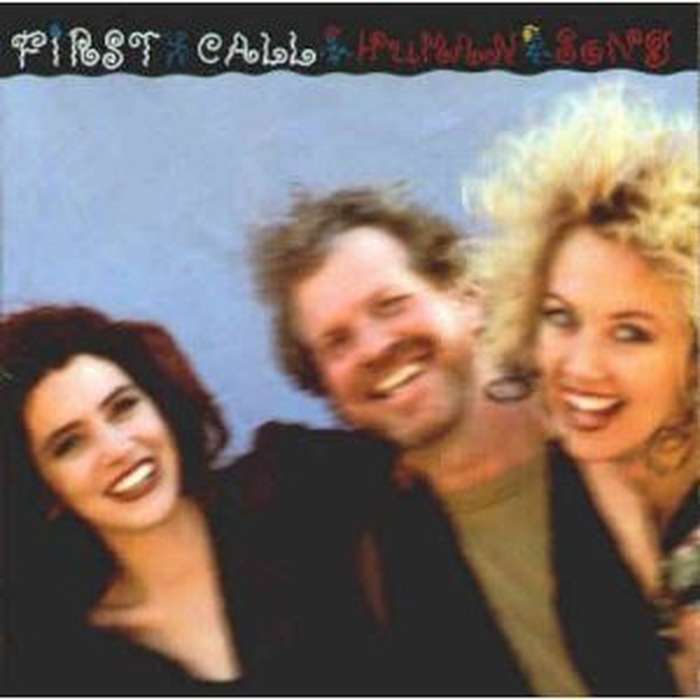 Welcome To Tuesday On CCM Classic Radio
Greeting Friends,
Well as we enter another week, I have to make you aware that unless CCM Classic begins to get some donations, we may be going off the air. As you all know, things are getting crazier and the cost of everything is getting out of control. I am concerned that CCM Classic may be losing its funding. It costs about $10,000 a year to keep everything moving forward.
CCM Classic has thousands of followers and if we could get about $800 per month in donations, we would be solid. I have done everything I can to keep bringing this great music to you for over 10 years. This is as much your station as it is mine. I am leaving it in the hands of God and if we are to keep moving forward, the funds will come in.
So now to the business at hand; we have a great day of music planned. I hope that you will tune into CCM Classic radio and continue to spread the word.
So here it goes; check out the schedule below

*****Please LIKE and SHARE these posts*****

Join The CCM Classic Group: https://www.facebook.com/groups/787650775176575

Here Is The Schedule For Tuesday, March 15
6AM Album "Wow 2012" Various Artists "NEW"
8AM Album "Carried Along" Andrew Peterson "NEW"
9:30AM Vinyl Album "Redemption Songs" Jars of Clay
11PM Album "Nobody Likes You Like Me" Benny Hester
12:30PM Vinyl Album "Turn Up The Music" Point of Grace
2PM Album "Human Song" First Call
3:30PM Show "Lifesong" Casting Crowns
5PM Show "Nothing But The Best: Rock Classics " WhiteHeart
6:30PM Album "Wow 2012" Various Artists "NEW"
8:30PM Album "Until We Have Wings" Randy Stonehill
GET Your FREE ANDROID APP at: https://play.google.com/store/apps/details..
Or You Apple App at: https://apps.apple.com/us/app/ccm-classic-radio/id966557285
PLEASE LIKE US AND SHARE US AND RATE OUR APP.

I hope that you will tune in!

Many Blessings
Michael Lederer

back to list