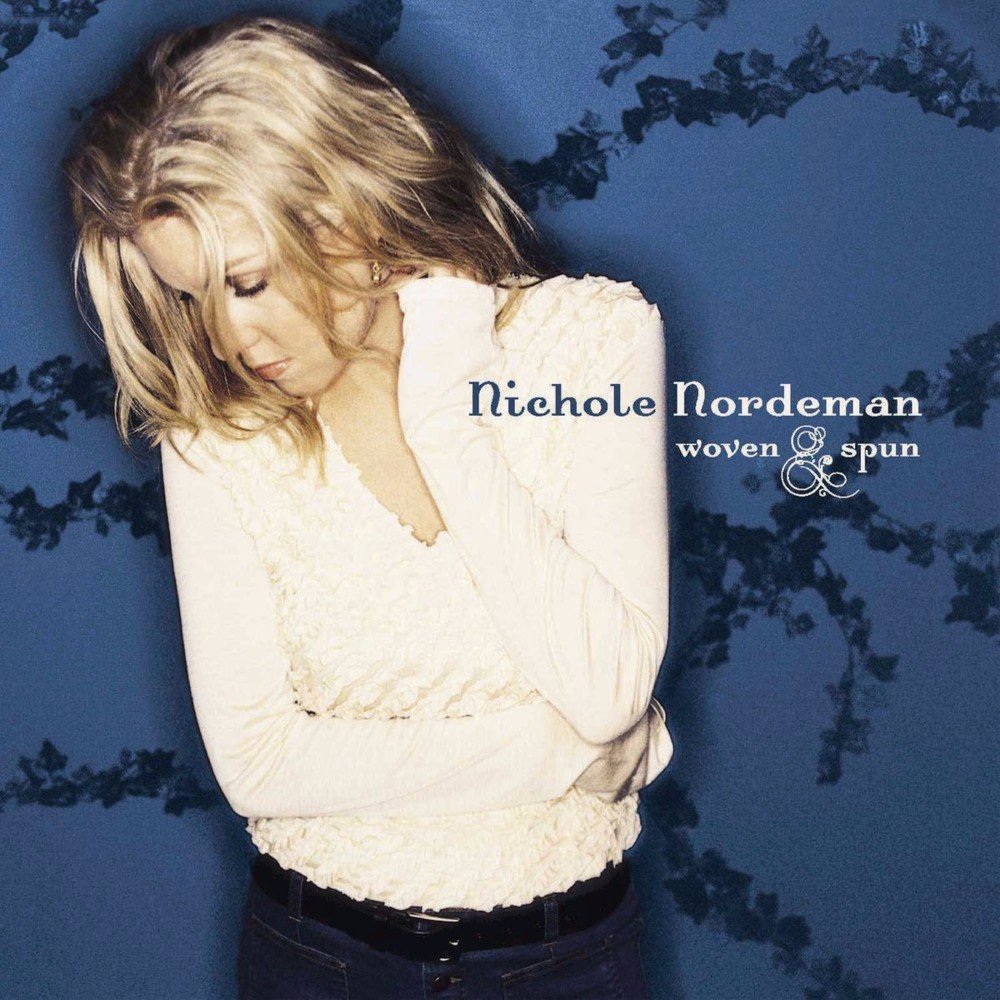 Another Great Day On CCM Classic Radio
Greeting Friends,
What Do You Think of Your President Now? As I watch what is going on the Ukraine, I cannot help but think of friends of mine who are Christians who acted anything but that towards President Trump. If you pulled the lever for Biden, I hope that you have learned a lesson, a very expensive one at that!
Well onto a positive note; we have a great day of music planned and thank God that we still have the freedom to play it. I have added 2 new albums
Steve Green "Morning Light"
Don Moen "Hiding Place"

So here it goes; check out the schedule below

*****Please LIKE and SHARE these posts*****

Join The CCM Classic Group: https://www.facebook.com/groups/787650775176575

GET Your FREE ANDROID APP at: https://play.google.com/store/apps/details...
Or You Apple App at: https://apps.apple.com/us/app/ccm-classic-radio/id966557285
PLEASE LIKE US AND SHARE US AND RATE OUR APP.

I hope that you will tune in!

Many Blessings
Michael Lederer



Here Is The Schedule For Tuesday, March 29
6:30AM Album "Wow 2000" Various Artists
8AM Album "Morning Light" Steve Green "NEW"
9:30AM Vinyl Album "Nothing But The Best, Rock Classics" WhiteHeart
11AM Vinyl Album "Woven & Spun" Nichole Nordeman
12:30PM Album "Time" Third Day
2PM Vinyl Album "Hiding Place" Don Moen "NEW"
3:30PM Album "I Can Hear You" Carolyn Arends
5PM Show "Mezzamorphis" Delirious
6:30PM Show "The Climb" Aaron Jeoffrey
8PM Album "Cross My Heart" Greg Long
back to list