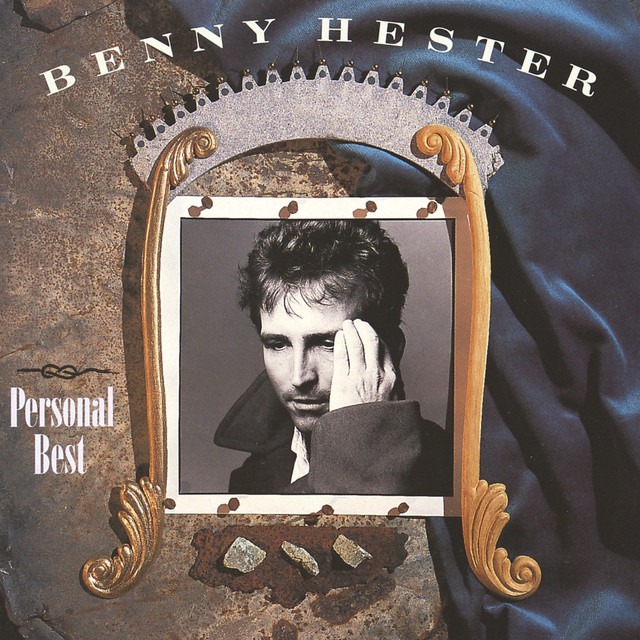 Are You Ready For A Great Day of Music On CCM Classic Ready? TUNE IN!!!
Greetings,
Well as we wind down from "Gospel Monday", preparation for Tuesday is in the works. We are getting a good response towards "Gospel Monday". If you have not tuned into a Monday, you should give it a chance.
FYI - History maker Steven Curtis Chapman has done it again. Not only is he the most awarded artist in Christian music, he's now broken a new record by achieving his 50th No. 1 radio single with "Don't Lose Heart."
Did you know that if you have Bluetooth in your car, you can tune into CCM Classic Radio?
*****Please LIKE and SHARE these posts*****Have you joined the CCM Classic Group? If not, why?Please join The CCM Classic
Here Is The Schedule for Tuesday, March 7:
6AM Album "River Rising" Janny Grein
7AM Album "Acoustic Cafe" Phil Keaggy & Friends
8:30AM Album "Virtues" Allies
9:30AM Album "Personal Best" Benny Hester
11AM Album "R.I.O.T." Carman
12:30PM Album "Following You" Andrus, Blackwood & Co
2PM Album "What If We" Brandon Heath
3:30PM Album "The Best of B.J. Thomas"
4:30PM Album "Back To The Rock" CPR Band
5:30PM Album "Prodigal" Prodigal
6:30PM Album "20 " 2nd Chapter of ActsGroup
GET Your FREE ANDROID APP at: https://play.google.com/store/apps/details...

Or You Apple App at: https://apps.apple.com/us/app/ccm-classic-radio/id966557285
PLEASE LIKE US AND SHARE US AND RATE OUR APP.

I hope that you will tune in!

Many Blessings
Michael Lederer

back to list