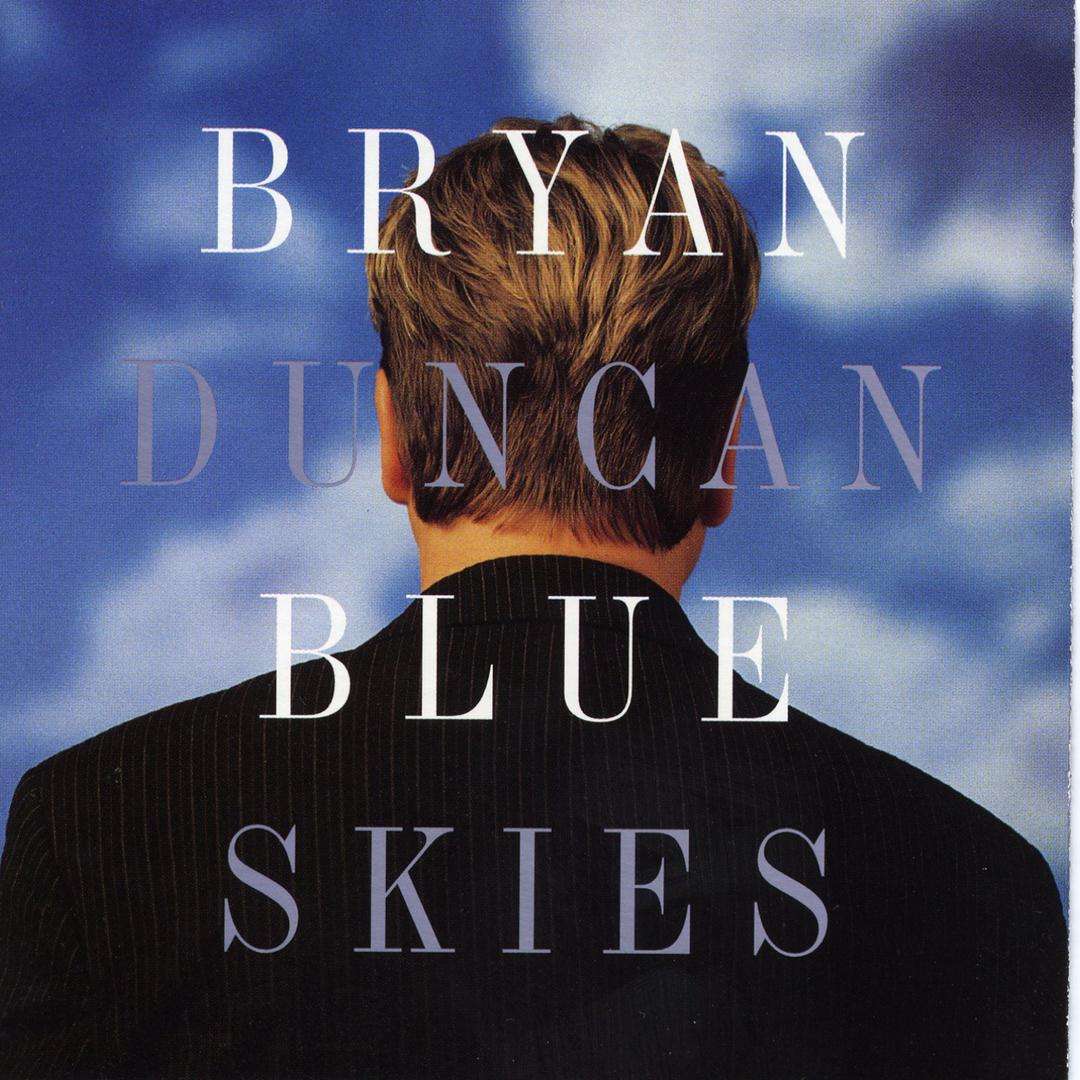 Another Great Tuesday On CCM Classic Radio: Tune In!
Greeting Friends,
Welcome to another day with CCM Classic Radio! I hope that you enjoyed "Gospel Monday". Today I have a real nice mixture of music and if you ever have any idea and suggestions, please do not hesitate to PM me.
So below is what tomorrow, Tuesday MAay 24, looks like:

*****Please LIKE and SHARE these posts*****

Join The CCM Classic Group: https://www.facebook.com/groups/787650775176575
Here Is The Schedule For Tuesday, May 24
6AM Album "Rejoice" 2nd Chapter of Acts
7:30AM Album "Foreign Land" Winans Brothers
9AM Album "The Story of Your Life" Matthew West
10:30AM Album "Blue Skies" Bryan Duncan
12AM Album "Walk On" 4Him
1:30PM Album "Don't Censor Me" Audio Adrenaline
2:30PM Album "Cosmic Cowboy" Barry McGuire
3:30PM Show "Michelle Tumes Greatest Hits"
4:30PM Show "Signal" Dallas Holm & Praise
5:30PM Show "Shake" John Schlitt
6:30PM Album "Jesus Culture Live From New York, Disc 1"
8PM Album "Jesus Culture Live From New York, Disc 2"
9:30PM Album "Mommy Don't Love Daddy Anymore" Resurrection Band
GET Your FREE ANDROID APP at: https://play.google.com/store/apps/details...
Or You Apple App at: https://apps.apple.com/us/app/ccm-classic-radio/id966557285
PLEASE LIKE US AND SHARE US AND RATE OUR APP.

I hope that you will tune in!

Many Blessings
Michael Lederer
back to list