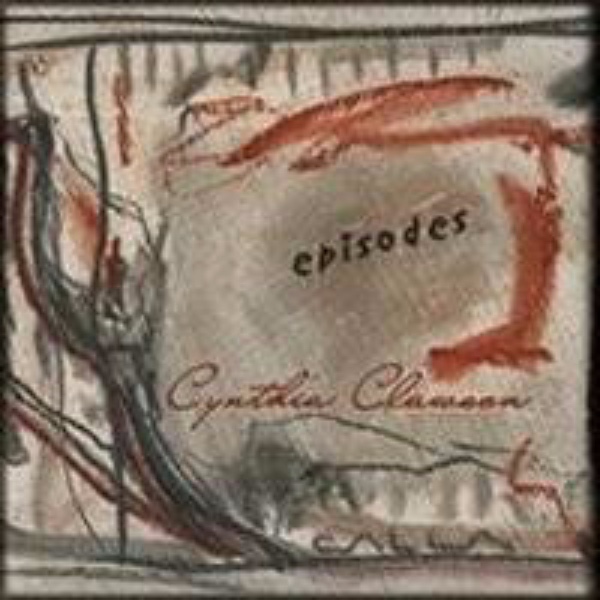 Another Great Day With CCM Classic Radio; Be Sure To Tune In!!
Greetings Friends,
We had a great "Gospel Monday" and as we move into Tuesday, let me share this with you;
The U.N. Human Rights Council – which is meeting TODAY – just released a commission report vilifying Israel for defending itself and its citizens from violent terrorist attacks.

At the same time, there are real fears that President Biden is poised to betray Israel and call for a DIVIDED Jerusalem. In fact, he just postponed a planned trip to Israel. Each of these moves empowers Palestinian instigators and terrorist sympathizers
So, what do you think of this?

I have put together a program list which gives a little to everyone; I hope you enjoy it and will tune in!
*****Please LIKE and SHARE these posts*****

Join The CCM Classic Group: https://www.facebook.com/groups/787650775176575


Here Is The Schedule for Tuesday, June 14
6AM Album "Episodes" Cynthia Clawson
7:30AM Album "Watercolour Ponies" Wayne Watson
8:30AM Album "Until We Have Wings" Randy Stonehill
10AM Album ""CCM Classic 90s Show 18" Many Artists
11:30AM Album "Time" Third Day
12:30PM Album​ "This Is Not A Test" tobyMAC
2PM Album​ "Third Heaven" Marcellino / Navarro
3:30PM Album "Change" Sierra
4:30PM Album "Where I Find You" Kari Jobe
6PM Album "Mansion Builder" 2nd Chapter of Acts
7:30PM Album "Freedom Souls" Burlap to Cashmere
9PM Album "Wow 1996" Phil Various Artists
GET Your FREE ANDROID APP at: https://play.google.com/store/apps/details...

Or You Apple App at: https://apps.apple.com/us/app/ccm-classic-radio/id966557285

PLEASE LIKE US AND SHARE US AND RATE OUR APP.

I hope that you will tune in!

Many Blessings
Michael Lederer
back to list