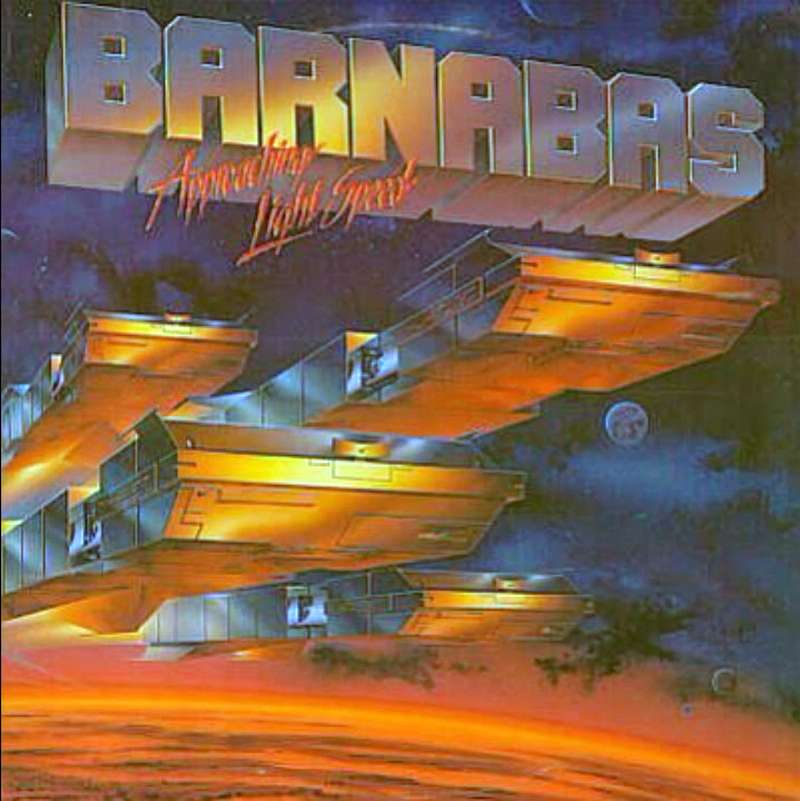 Welcome To Tuesday On CCM Classic Radio_Be Sure To Tune In!
Welcome To Another Day With CCM Classic Radio!
I hope that you have been enjoying "Gospel Monday". For tomorrow, I have a real nice mixture of music and if you ever have any idea and suggestions, please do not hesitate to PM me.
So below is what tomorrow, Tuesday April 11, looks like:

*****Please LIKE and SHARE these posts*****

Join The CCM Classic Group: https://www.facebook.com/groups/787650775176575
Here Is The Schedule For Tuesday, June 7
6:30AM Album "A Living Fire" Glen Allen Green
8AM Album "Stand Your Ground" Two Hearts
9AM Album "Clean" Shane & Shane
10AM Album "Without Condition" Ginny Owens
11AM Album "For Future Generations" 4Him Encore
12:30PM Album "Long Way From Paradise" Allies
1:30PM Album "Marked For Life" Bonnie Keen
3PM Show "Approaching Light Speed" Barnabas
4PM Show "The Very Best of Margaret Becker"
5PM Show "Living Water" Michael Anderson (New Recording)
6:30PM Album "Up" Marty McCall & Fireworks
7:30PM Album "Wow 1997 Hits" Various Artists
GET Your FREE ANDROID APP at: https://play.google.com/store/apps/details...
Or You Apple App at: https://apps.apple.com/us/app/ccm-classic-radio/id966557285
PLEASE LIKE US AND SHARE US AND RATE OUR APP.

I hope that you will tune in!

Many Blessings
Michael Lederer

back to list