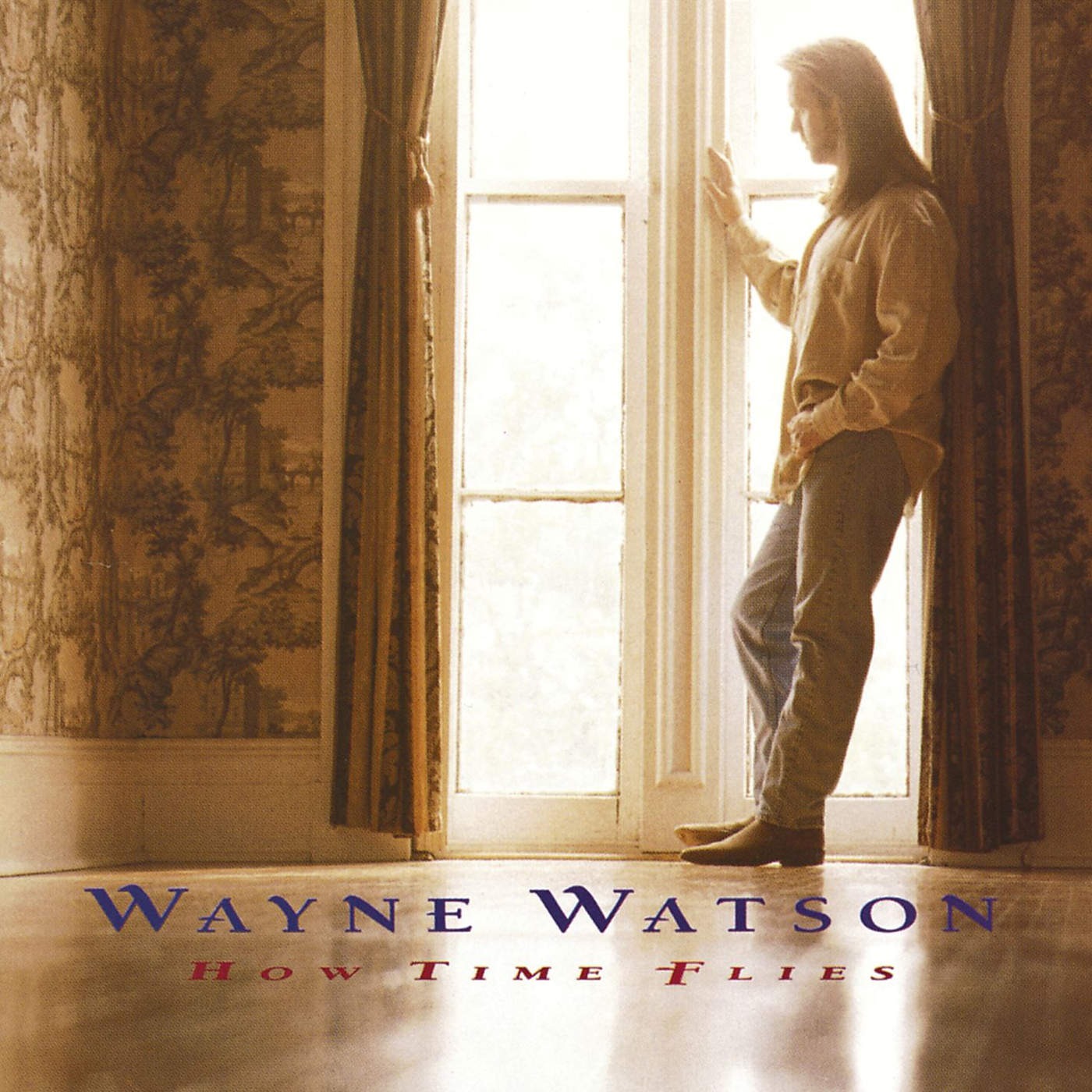 What is happening This Tuesday
Welcome to a New Day,

Well, we are making it through Monday and I am preparing for Tuesday July 13th line up.
Are you as concerned as I am about the direction of this country? I hope that your church or if you are a Pastor, you are speaking up and not just doing business as usual. If you are an evangelist , this is a call for you to step it up.

Ok, back on track; there is a really good and full day of music planned for you.
Once again, just to remind you, the scheduling and posts are now present on the CCM Classic website with a link from FB taking you there. I will also be putting up the artists and group image in the body of the posts. I will be doing this slowly. I hope that you are enjoying this new system. It will give so much more flexibility without FB Mico managing the content.

*****Please LIKE and SHARE these posts. It is really important to get CCM Classic's number up and I do not ask much from you all. So please help me out here.

Please join The CCM Classic Group: https://www.facebook.com/groups/787650775176575
I am having my content re-written on the website which will talk about the partnership with a very significant world-wide ministry. I am very excited about this!

Here Is The Schedule for Tuesday, July 13:
7AM Album "The Front" The Front
8AM Album "Where I Find You" Kari Jobe
9AM Album "Morning Like This" Sandi Patty 10:30AM Album "Coming Up To Breathe" MercyMe 11:30AM Album "How Time Flies" Wayne Watson
12:30PM Album "For Future Generations" 4Him
2PM Album "On Fire" Petra
3:30PM Album "Final Touch" LoveSong4:30PM Album "Under Their Influence Vol. 1" Russ Taffx
6PM Album "WOW Worship 2000" Various Artists
7PM Album "Heaven in The Real World" Steven Curtis Chapman

Or GET Your FREE ANDROID APP at: https://play.google.com/store/apps/details..
Or You Apple App at: https://apps.apple.com/us/app/ccm-classic-radio/id966557285 PLEASE LIKE US AND SHARE US AND RATE OUR APP.

I hope that you will tune in!

Many Blessings
Michael Lederer

back to list