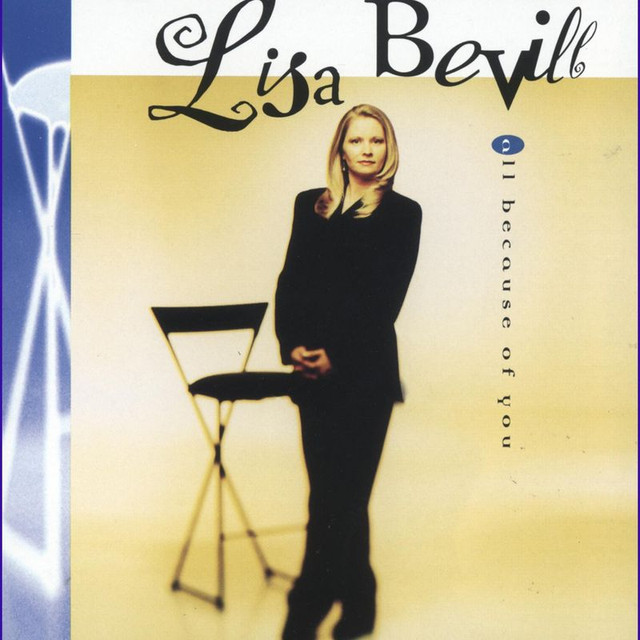 Welcome To Another Great Day At CCM Classic radio: Tune In!
Greetings Friends,
Below is an important update:
Planned Parenthood and the radical Left are RUSHING to state courts to block trigger laws that were passed to ban abortions the moment Roe was struck down. And some state courts have already capitulated.
Radical Left governors are trying to block their own state's pro-life laws. Other states are trying to radically expand abortion through birth – for any reason – including legalizing infanticide. The abortion industry has unleashed a blitzkrieg of lawsuits in state courts. And Biden is demanding the Senate nuke the filibuster to unconstitutionally codify Roe.
CCM Classic is a 501c3 non-for-profit ministry which means donations are tax deductible. The donate button is on the Home page if you are led to help support our efforts. the future of CCM Classic radio is in your hands!
Philip Mayabb Todays Playlist Together; he was very excited about a compilation that he also put together titled, "The Praise In Us" I have it scheduled 3 separate times. Be Sure To listen!!!!

*****Please LIKE and SHARE these posts*****

Join The CCM Classic Group: https://www.facebook.com/groups/787650775176575

So, without any further ado, here is who you will be hearing tomorrow on the airwaves of CCM Classic (all times are US Central Standard)
5AM - Album / "The Praise In Us" - Various Artists
6:00 AM - Album / "Songs For The Shepherd" - Keith Green
7:00 AM - Album / "Following You"- Andrus, Blackwood & Co.
8:30 AM - Album / "All Because of You" Lisa Bevill
9:30 AM - Album / "Higher Ways" - Christ Christian
10:30 AM - Album / "The Praise In Us" - Various Artists
11:30 AM - Album / "This I Know" - Kim Boyce
12:30 PM - Album / " Tell 'Em Again" - Dallas Holm & Praise
1:30 PM - Album / "Cutting Edge" Sweet Comfort Band
2:30 PM - Album / "Behind The Eyes" Amy Grant
4PM - Album / "Have a Nice Day" Lanny Wolfe Trio
5PM - Album / "Sincerely Yours" Gary Chapman
6 PM - Album / "I feel So Good About It" The Downings
7PM - Album / "Don't Give Up" - Andrae Crouch
8PM - Album / "The Praise In Us" - Various Artists
8:45PM - Album / "Tribute; The Songs of Andrae Crouch" - Various Artists
10PM - Album / "Jesus Freak" - DC Talk
GET Your FREE ANDROID APP at: https://play.google.com/store/apps/details...
Or You Apple App at: https://apps.apple.com/us/app/ccm-classic-radio/id966557285
PLEASE LIKE US AND SHARE US AND RATE OUR APP.
I hope that you will tune in!

Many Blessings
Michael Lederer

back to list