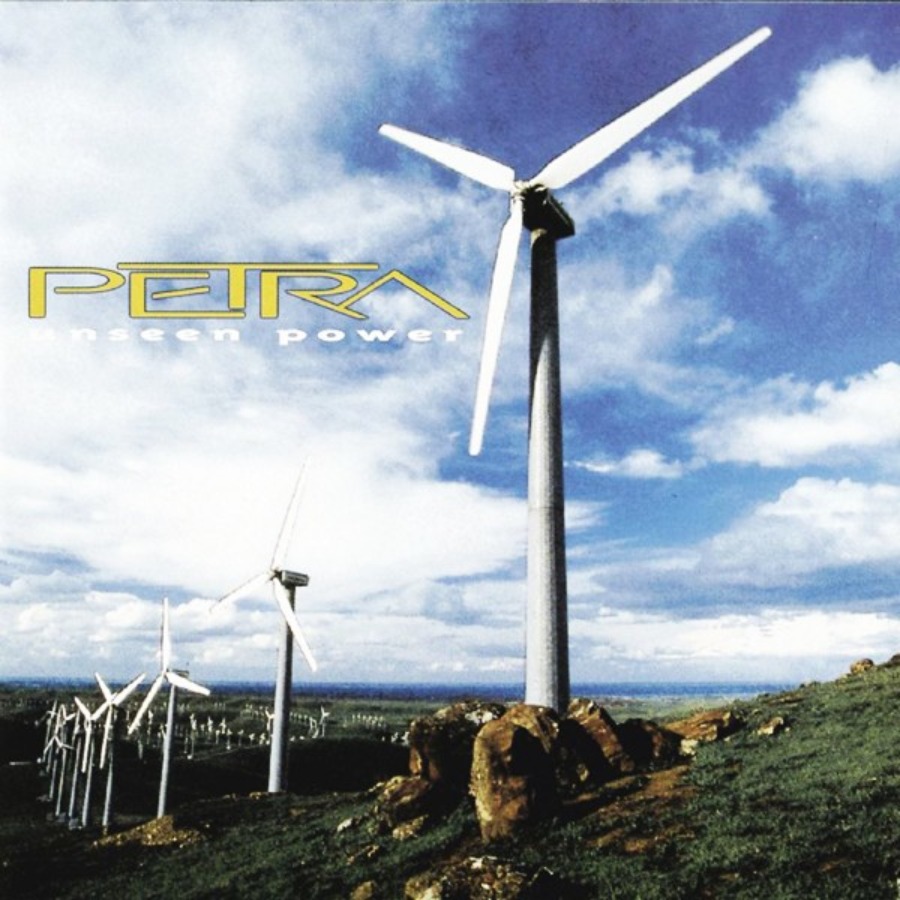 Great Christian Music All Day And Night
Greetings My friends,

I am sorry that this is so late. I was out shopping for a new truck all day. My son and I were in a pretty bad car accident May 31 and my car was totaled. Praise God that we are ok!
I want to thank my good friend Philip Mayabb for pitch hitting for me; programming the music for tomorrow. He has just moved into his newly purchased home with his lovely bride. I am so happy for them!!!
*****Please LIKE and SHARE these posts. It is really important to get CCM Classic's number up and I do not ask much from you all. So please help me out here.


Please join The CCM Classic Group: https://www.facebook.com/groups/787650775176575
Here Is The Schedule for Monday, July 19
7:30AM Album "Kisses From Heaven" Tumes, Ashton & Dente

9AM Album "The Players " The Players

10:30AM Album "Highlights:Best of The Boones Plus 2 " The Imperials

12PM Album "Step Out of The Night" Andrus, Blackwood & Co

1PM Album "Personal Best" Benny Hester

2:30PM Album "Because He First Loved Us" Cheri Keaggy

4PM Album "Mission of Mercy" DeGarmo & Key

5PM Album "Unseen Power " Petra

6:30PM Album "Pilgrim's Progression" The Best of Koinonia

8PM Album "Kim Boyce" Kim Boyce

Or GET Your F​REE ANDROID APP at: https://play.google.com/store/apps/details..
Or You Apple App at: https://apps.apple.com/us/app/ccm-classic-radio/id966557285 PLEASE LIKE US AND SHARE US AND RATE OUR APP.

I hope that you will tune in!

Many Blessings

Michael Lederer
back to list