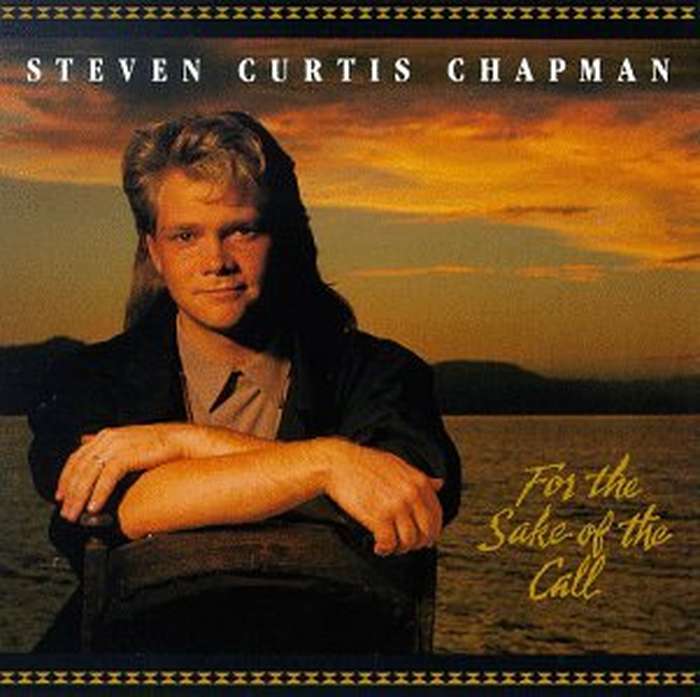 Welcome To Steven Curtis Chapman Day On CCM Classic Radio: Tune In!!
Greetings Friends,
Below is an update:
Now President Biden's HHS Secretary Becerra is targeting lifesaving pregnancy centers for extermination. The radical Left is so dedicated to the industry of death that they will do anything to prevent pro-life centers from saving lives. This is what happens when darkness invades the light; thank God that LIGHT WILL ULTIMATELY PEVAIL!!!
I have a very special day planned for you. Starting at 7:30 AM I will be playing a Steven Curtis Chapman every other hour. This is a "hats off" to a man that has been bringing it for so many years! In between I will be filling the spaces with other Great Music; So, Enjoy!!

*****Please LIKE and SHARE these posts*****

Join The CCM Classic Group: https://www.facebook.com/groups/787650775176575
So, without any further ado, here is who you will be hearing tomorrow on the airwaves of CCM Classic (all times are US Central Standard)
7:30 AM - Album / "The Best of The Early Days / "Tuesday's Child"- Steven Curtis Chapman
8:30 AM - Album / "Go" John Schlitt
9:30 AM - Album / "Real Life Conversation"- Steven Curtis Chapman
10:15 AM - Album / "Sail On Sailor" - Mustard Seed Of Faith
11AM - Album / "Declaration"- Steven Curtis Chapman
12PM - Album / " Just Come In" - Margaret Becker
1PM - Album / "For The Sake of The Call"- Steven Curtis Chapman
2PM - Album / "You Oughta Know By Now" Rachel Rachel
3PM - Album / "Heaven In The Real World"- Steven Curtis Chapman
4PM - Album / "Power House" White Heart
5PM - Album / "Signs of Life"- Steven Curtis Chapman
6 PM - Album / "Stryper"- Can't Stop The Rock
7PM - Album / "Speechless"- Steven Curtis Chapman
8:15PM - Album / "Wait For Me" - Rebecca St. James
9:30PM - Album / "Greatest Hits"- Steven Curtis Chapman
GET Your FREE ANDROID APP at: https://play.google.com/store/apps/details...
Or You Apple App at: https://apps.apple.com/us/app/ccm-classic-radio/id966557285
PLEASE LIKE US AND SHARE US AND RATE OUR APP.
I hope that you will tune in!

Many Blessings
Michael Lederer

back to list