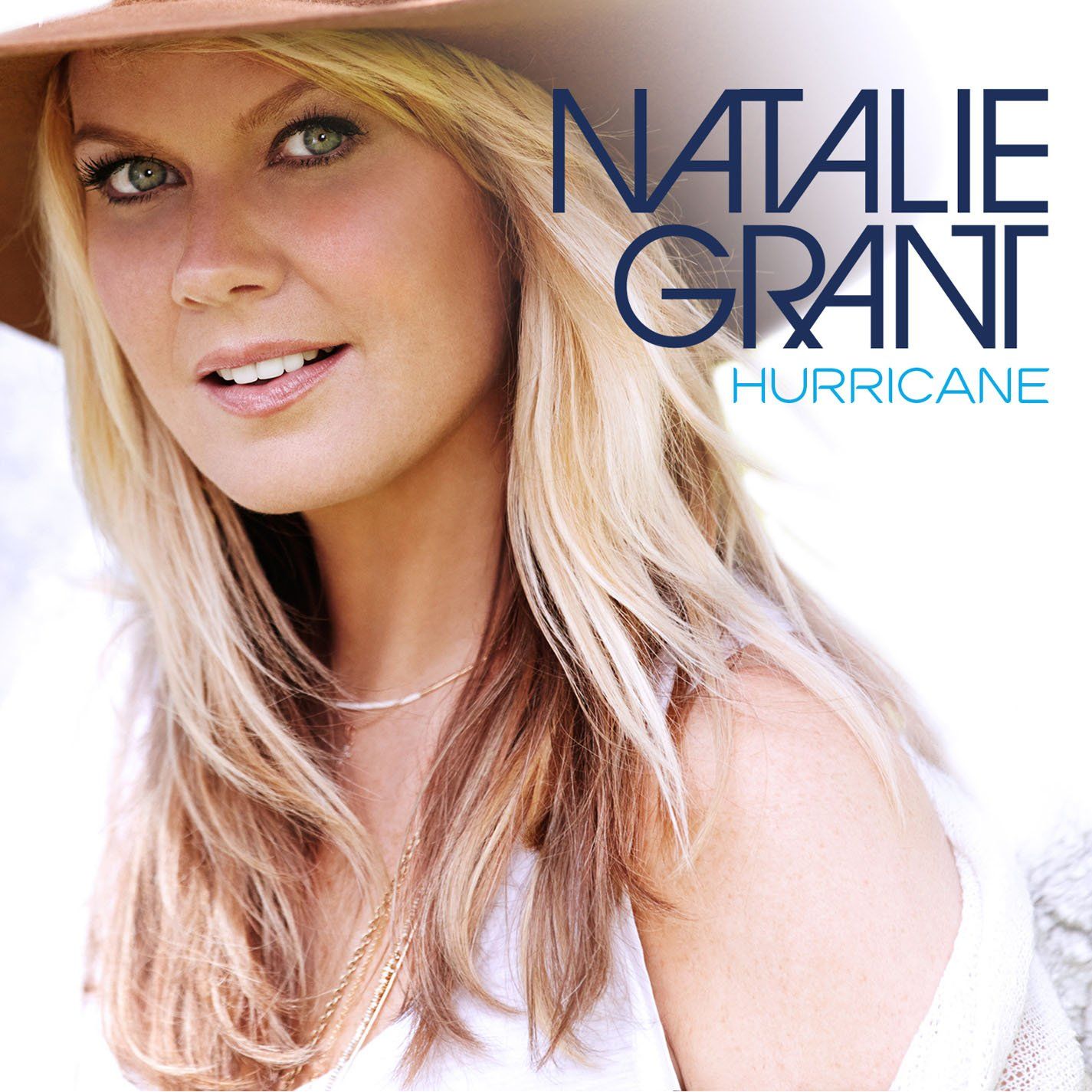 Chill Out With CCM Classic Radio; Make Sure To Get The FREE App!
Greeting Friends,
I hope that you are enjoying July 4th. Let's all agree to pray that we NEVER LOOSE OUR FREEDOM & INDEPENDENCE!
With the heat upon us, these are great days just to kick back with some lemonade and listen to CCM Classic Radio. I spend a good portion of my day listening to the station. It really checks the boxes for such a variety of folks with different taste in Christian music; a little something for all.
CCM Classic is a 501c3 non-for-profit ministry which means donations are tax deductible. The donate button is on the Home page if you are led to help support our efforts. the future of CCM Classic radio is in your hands!
*****Please LIKE and SHARE these posts*****

Join The CCM Classic Group: https://www.facebook.com/groups/787650775176575
So, without any further ado, here is who you will be hearing tomorrow on the airwaves of CCM Classic (all times are US Central Standard)
7 AM - Album / "Any Day Now" - The Archers
8:00 AM - Album / "Glimpses" - Annie Herring
9:00 AM - Album / "Walk On"- 4Him
10:30 AM - Album / "Gently Flowing Feeling" Albrecht, Roley & Moore
11:30 AM - Album / "The River" - Allies
1:00 PM - Album / " More Greatest Hits" - Crystal Lewis
2:30 PM - Album / "Approaching Light Speed" Barnabas
3:30 PM - Album / "Just Sit Back" Chris Christian
4:30 PM - Album / "Hurricane" Natalie Grant
5:30 PM - Album / "Illuminate" David Crowder
7 PM - Album / "Things We Deeply Feel" The Archers
8:00 PM - Album / "Wow Hits 1997" - Various Artists
GET Your FREE ANDROID APP at: https://play.google.com/store/apps/details...
Or You Apple App at: https://apps.apple.com/us/app/ccm-classic-radio/id966557285
PLEASE LIKE US AND SHARE US AND RATE OUR APP.
I hope that you will tune in!

Many Blessings
Michael Lederer

back to list