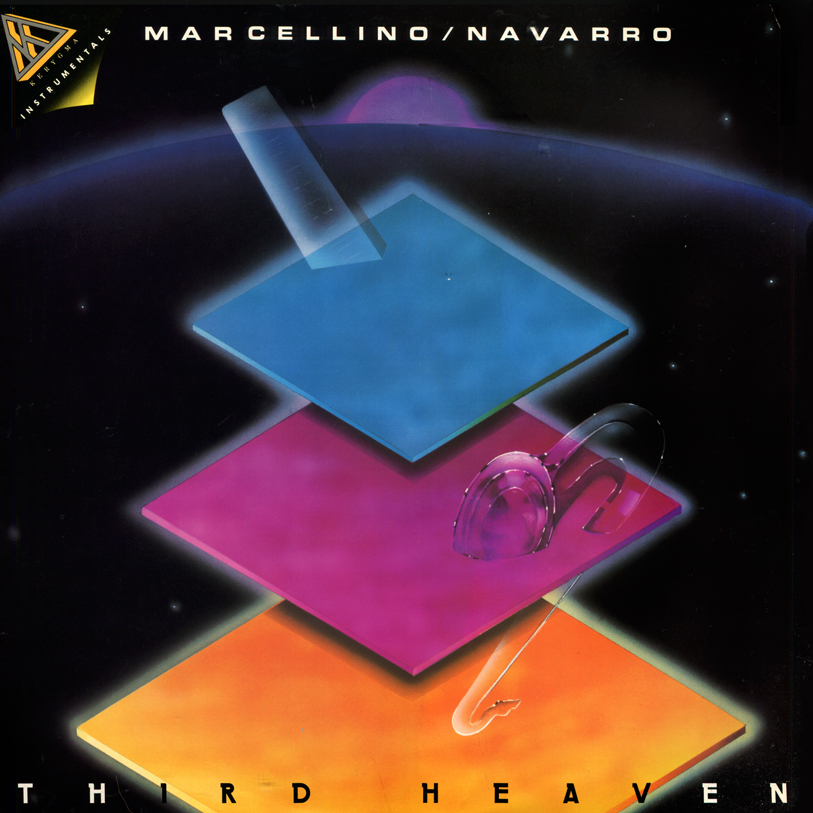 A Great Music Lineup on CCM Classic radio
HOWDY SM FOLKS,
I AM EXCITED THAT CCM CLASSIC HAS ITS VERY OWN SOCIAL MEDIA PLATFORM ON ITS WEBSITE. AFTER EACH DAILY POST, at the bottom of the post is a place to comment and share any thoughts. A place where you can FREELY dialogue with one another.

All of this has taken a great deal of time, though and investment. I am very hopeful that you will use it to share your thought about the music and anything other thoughts and feelings.

Please let me know if you are having trouble understanding any of this.

Tuesday August 9 is just about here, and I hope that you enjoy the selection of music!!!

*****Please LIKE and SHARE these posts. It is really important to get CCM Classic's number up and I do not ask much from you all. So please help me out here.

Please join The CCM Classic Group: https://www.facebook.com/groups/787650775176575
Here Is The Schedule for Tuesday, August 10
6:45AM Album "Stronger Than The Weight" David Martin

8AM Album "Ressurection" Nicol Sponberg

9:30AM Album "Within The Sound of Your Voice" Amy Morris

11AM Album "Third Heaven" Marcellino / Navarro

12PM Album "Everybody Needs A Little Help" David Meece

2PM Album "The Best of Nicole C. Mullen"

3:30PM Album "Illuminate" David Crowder

5PM Album "Back to The Rock" Classic Petra

6:30PM Album "More" Gary Paxton

8PM Album "Hit Parade" Audio Adrenaline

Or GET Your FREE ANDROID APP at: https://play.google.com/store/apps/details..
Or You Apple App at: https://ccm-classic.prod01.oregon.platform-os.com/blog/ccm/fb-post-tuesday-8.3.2021
PLEASE LIKE US AND SHARE US AND RATE OUR APP.

I hope that you will tune in!

Many Blessings

Michael Lederer
back to list