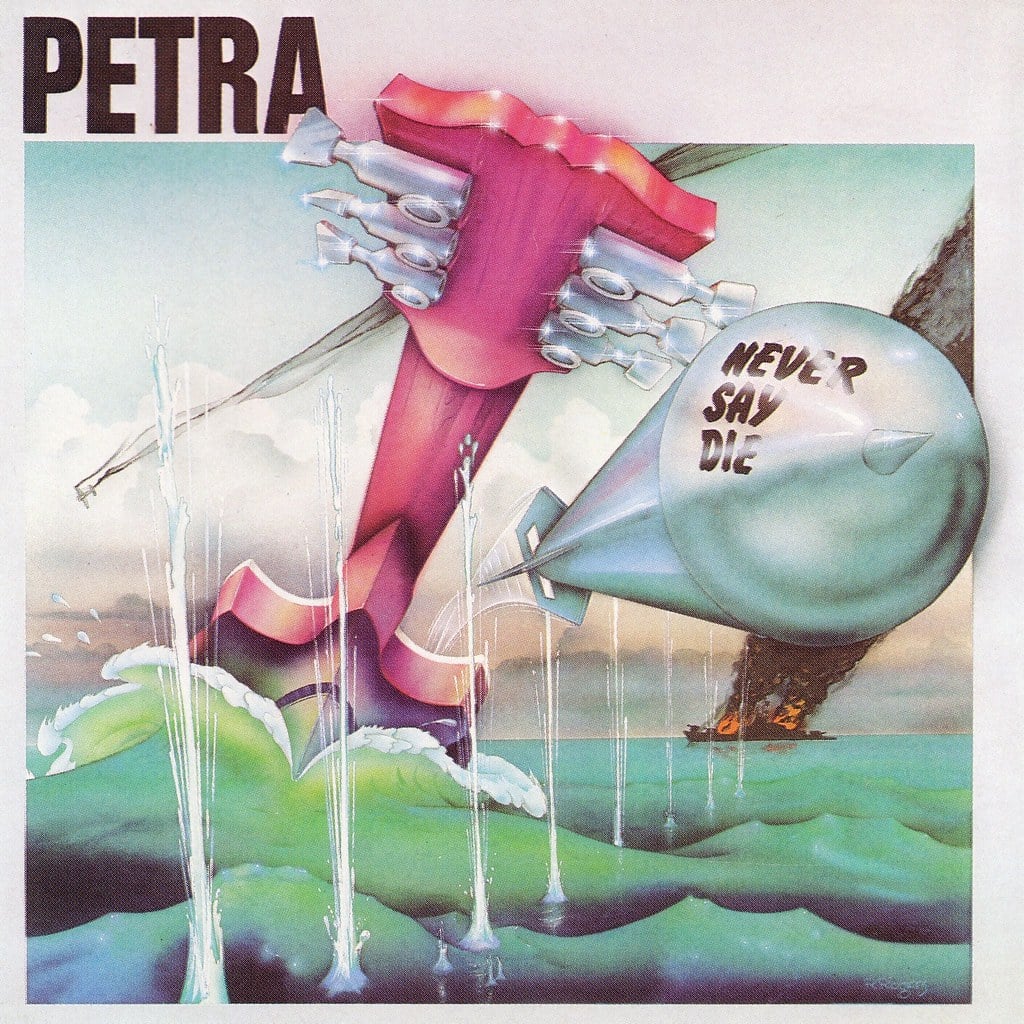 A Great Day of Christian Music Just For You

Good Monday evening everyone, I hope the new work week is off to a great start, and that you're all ready for the great lineup of music that CCM Classic has scheduled for tomorrow, if you're ready, I am too, so let's see what we have waiting, shall we?

We've been working hard to get you a day's worth of top-notch music ready for Tuesday, and I believe we have succeeded at doing just that. We will be hearing from some of your all-time favorites during the broadcast day, with a couple of items I want to mention really quickly. We will have some great classic Christian rock back-to-back from Petra and Mylon LeFevre & Broken Heart, and I'm excited that we have a new album making its debut with CCM Classic tomorrow, that being "Through The Years" by the Lanny Wolfe Trio. This album contains ten of the Wolfe's biggest hits, and I believe you will thoroughly enjoy listening to these classic tracks. You might even find yourself singing along with several of them. We have a lot more to get excited about, so I'll let you be the judge, and just give you the complete schedule for tomorrow, here are the albums we will be enjoying on Tuesday (all times are US Central)

7:00 AM - Album / Instrumental Appetite - Keith Thomas

8:30 AM - Album / Stay Right Here - Steve Archer

10:00 AM - Album / More Than Enough - Bash 'N' The Code

11:00 AM - Album / Through The Years - The Lanny Wolfe Trio1

2:30 PM - Album / Never Say Die – Petra

1:30 PM - Album / Crack The Sky - Mylon & Broken Heart

3:00 PM - Album / Sail On Sailor - Mustard Seed Faith

4:30 PM - Album / Up – Fireworks

5:30 PM - Album / Wait For Me - Rebecca St. James

7:00 PM - Album / One Heart At A Time – NewSong

8:00 PM - Album / Hold On - Connie Scott

There is an entire day's worth of good reasons to keep it tuned into CCM Classic tomorrow, and I don't think you should need any more than these listed here. We're hoping you spend some time with both us and the Lord on Tuesday, as we enjoy His music, on His station...CCM Classic.

*****Please LIKE and SHARE these posts. It is really important to get CCM Classic's number up and I do not ask much from you all. So please help me out here.

Please join The CCM Classic Group: https://www.facebook.com/groups/787650775176575

GET Your F​REE ANDROID APP at: https://play.google.com/store/apps/details...
Or You Apple App at: https://apps.apple.com/us/app/ccm-classic-radio/id966557285 PLEASE LIKE US AND SHARE US AND RATE OUR APP.
back to list