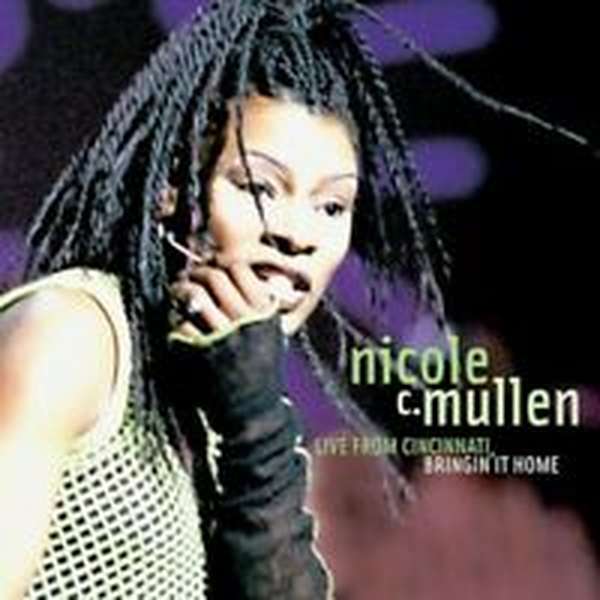 Welcome To A New Day Of Amazing Christian Music On CCM Classic Radio: TUNE IN!!!
Greetings Friends,
Welcome to another day at CCM Classic Radio. Just a reminder that Philip Mayabb will be holding down the post starting next Monday! I am looking forward to hearing the new music he will be bringing to the airwaves.
*****Please LIKE and SHARE these posts*****

Join The CCM Classic Group: https://www.facebook.com/groups/787650775176575
Here Is The Schedule for Tuesday, August 2
6AM Album "Blame It On The One I Love" Kelly Willard
7AM Album "The Message" 4Him
8AM Album "Steve Archer Hits"
9AM Vinyl Revival "How Time Flies" Wayne Watson
10:30AM Album "WhiteHeart Greatest Hits"
12PM Album "Heart In Motion 30th Anniversary" Amy Grant
2:30PM Album "7" David Meece
4PM Album "Wait For Me" Rebecca St. James
7PM CCM Classic Special "All 90s Music Show 17" Various Artists
8:30PM Album "Bringin' It Home Live From Cincinnati" Nicole C. Mullen
10PM Album "Mommy Don't Love Daddy Anymore" Resurrection Band
GET Your FREE ANDROID APP at: https://play.google.com/store/apps/details...

Or You Apple App at: https://apps.apple.com/us/app/ccm-classic-radio/id966557285
PLEASE LIKE US AND SHARE US AND RATE OUR APP.

I hope that you will tune in!

Many Blessings
Michael Lederer
back to list