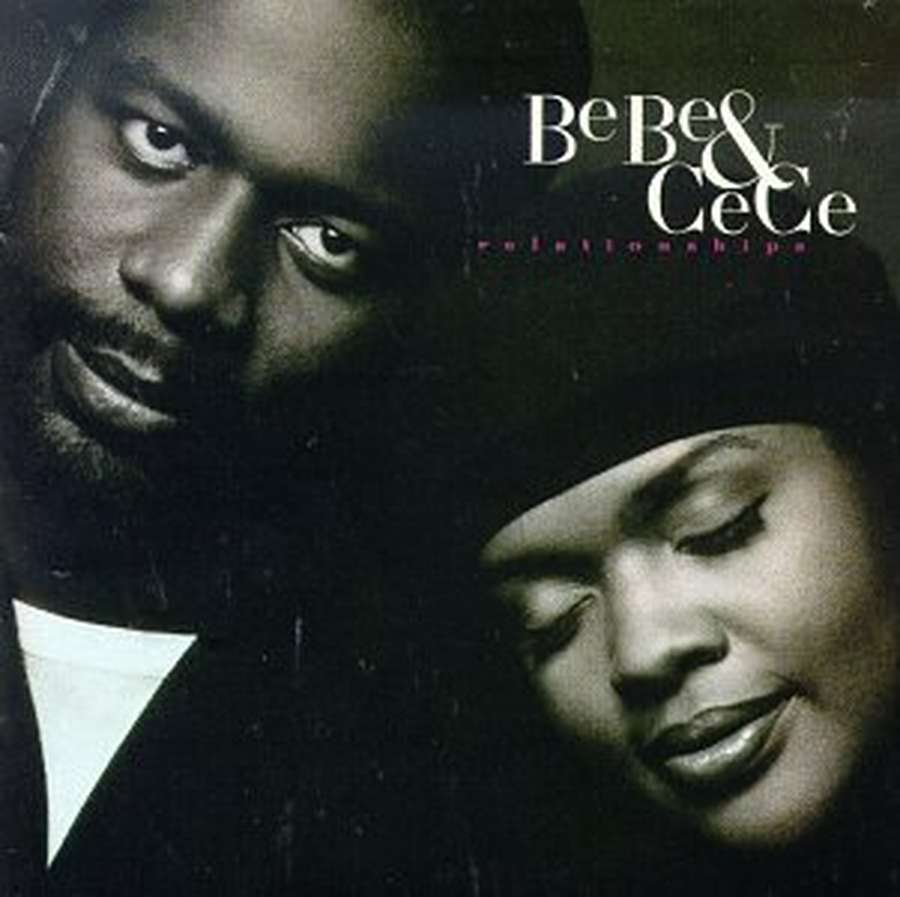 We Are Entering Into Another Great Day Because of CCM Classic Radio! Are You Listening?
Good Day Friends,A Good Word From Oswald Chambers God intends for us to live a well–rounded life in Christ Jesus, but there are times when that life is attacked from the outside. Then we tend to fall back into self–examination, a habit that we thought was gone. Self–awareness is the first thing that will upset the completeness of our life in God, and self–awareness continually produces a sense of struggling and turmoil in our lives. Self–awareness is not sin, and it can be produced by nervous emotions or by suddenly being dropped into a totally new set of circumstances. Yet it is never God's will that we should be anything less than absolutely complete in Him. Anything that disturbs our rest in Him must be rectified at once, and it is not rectified by being ignored but only by coming to Jesus Christ. If we will come to Him, asking Him to produce Christ–awareness in us, He will always do it, until we fully learn to abide in Him.

I hope that you have been enjoying "Gospel Monday". For tomorrow, I have a really nice mixture of music and if you ever have any idea and suggestions, please do not hesitate to PM me.
So below is what tomorrow, Tuesday October 4, looks like:

*****Please LIKE and SHARE these posts*****

Join The CCM Classic Group: https://www.facebook.com/groups/787650775176575
Here Is The Schedule For Tuesday, August 22
4:30AM Album "Wow 1997" Various Artists
7AM Album "Relationships" BeBe & CeCe Winans
8:30AM Album "This Time Thru" DeGarmo & Key
9:30AM Album "Torn Between Two Worlds" Billy Sprague
11AM Album "Vital Signs" White Heart
12PM Album "Come Together" Third Day
1PM Album "Immigrant's" Margaret Becker
2PM Album "Best Ones" 4Him
3:30PM Album "The Grafting" John Schlitt
4:30PM Album "King of Fools" Delirious
5:30PM Album "WhiteHeart Greatest Hits"
7PM Album "Legacy" The Imperials
GET Your FREE ANDROID APP at: https://play.google.com/store/apps/details...
Or You Apple App at: https://apps.apple.com/us/app/ccm-classic-radio/id966557285

PLEASE LIKE US AND SHARE US AND RATE OUR APP.

I hope that you will tune in!

Many Blessings
Michael Lederer

back to list