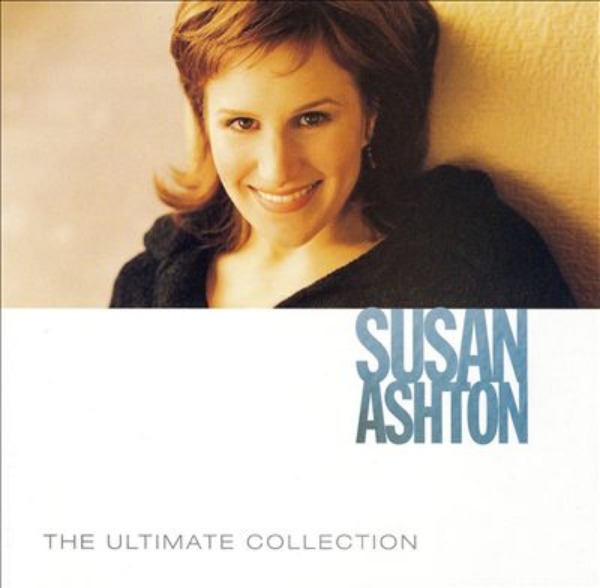 Welcome To Women's Day Tuesday On CCM Classic Radio
Friends,
Are you severely troubled right now? Are you afraid and confused by the waves and the turbulence God sovereignly allows to enter your life? Have you left no stone of your faith unturned, yet still not found any well of peace, joy, or comfort? Does your life seem completely barren to you? Then look up and receive the quiet contentment of the Lord Jesus. Reflecting His peace is proof that you are right with God, because you are exhibiting the freedom to turn your mind to Him. Oswald Chambers

We had a great "Gospel Monday" and as we move into Tuesday, let me repeat something that I said a couple of weeks ago: The lack of knowledge is dangerous and when NOTHING MATTERS BUT POWER, this country is in MAJOR TROUBLE. The only hope that we have is #1 Jesus and #2 Vote. So, Pray To Jesus and please Vote (know what you are voting for!)

Today Is Women's Day, as you can see from the program schedule below. ENJOY!!

*****Please LIKE and SHARE these posts*****

Join The CCM Classic Group: https://www.facebook.com/groups/787650775176575
Here Is The Schedule for Tuesday, August 29
5AM Album "Portfolio" Kathy Troccoli
6AM Album "Homesick for Heaven" Kelly Willard
7:30AM Album "The Very Best of Cheri Keaggy"
8:30AM Album ""The Very Best of Margaret Becker"
10AM Album ""Child of The Father" Cheri Keaggy
11AM Album ""Sunny Days" Tammy Trent
12:30PM Album​ "My Father's Eyes" Amy Grant
1:30PM Album "Long Way Home" Ginny Owens
3PM Album "Jaci Velasquez Greatest Hits"
5PM Album "The Ultimate Collection" Susan Ashton
7:30PM Album "Small Town Girl" Cindy Cruse
8:30PM Album "Beauty For Ashes" Crystal Lewis
10PM Album "Kim Boyce" Self Titled
11PM Album "Cindy Hortsman and Friends" Instrumental Harp
GET Your FREE ANDROID APP at: https://play.google.com/store/apps/details...

Or You Apple App at: https://apps.apple.com/us/app/ccm-classic-radio/id966557285

PLEASE LIKE US AND SHARE US AND RATE OUR APP.

I hope that you will tune in!

Many Blessings
Michael Lederer

back to list