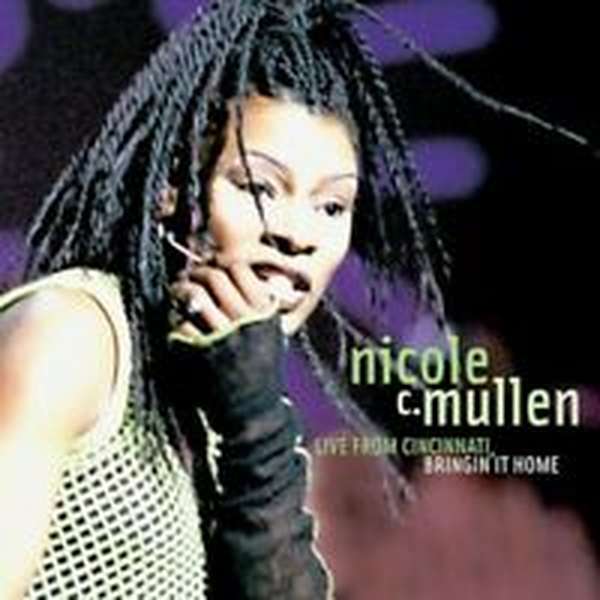 Welcome To Tuesday, Another Great Day of Music on CCM Classic Radio: TUNE IN!!!
Friends,
Welcome to another day with CM Classic Radio. Do you know that we have radio station that you can listen to all the music that we program. Many times, people ask where they can hear the music that pertains to the artists and band images that we share on SM. https://ccm-classic.prod01.oregon.platform-os.com/radio

What Does "the Lord Think About This???A law in St. Louis banning so-called transgender care for minors can now take effect after a judge struck down a lawsuit challenging it. In a two-page order, Missouri Circuit Judge Steven Ohmer wrote that the lawsuit, which was brought by the ACLU, lacked sufficient evidence to delay the legislation: "The science and medical evidence is conflicting and unclear. Accordingly, the evidence raises more questions than answers." Activists claim that the science in favor of transgender "care" is settled. It's not true. Thankfully this judge was willing to say it out loud. This legislative push came as part of an investigation into the transgender clinic at St. Louis Children's Hospital. In February, a whistleblower alleged that the clinic had started transitioning more than 600 children between 2020 and 2022. In some cases, puberty blockers and cross-sex hormones were prescribed after just two one-hour visits. In summary, the threat is real, the "science" is false, and children's lives are at stake
*****Please LIKE and SHARE these posts*****

Join The CCM Classic Group: https://www.facebook.com/groups/787650775176575
Here Is The Schedule for Tuesday, September 19
5:30AM Album "Bringin' It Home-Live From Cincinnati" Nicole C. Mullen
7AM Album "Promise" Tanya Goodman
8AM Album "Don't Wait For The Movie" WhiteHeart
9AM Album "Stockholm Syndrome" Derek Webb
10:30AM Album "Prodigal" Self-Titled
11:30AM Album "Signatures" Wayne Watson
12:30PM Album "New Way To Be Human" Switchfoot
2PM Album "Diamond Days" Out of The Grey
3PM Album "Episodes" Cynthia Clawson
4PM Album "Shake" John Schlitt
5:30PM Album "The Light Meets The Dark"
6:30PM Album "Walk On" Bruce Carroll
7:30PM Album " Second Time Around" The Archers
9PM Album "The Katinas " Self-Titled
GET Your FREE ANDROID APP at: https://play.google.com/store/apps/details...

Or You Apple App at: https://apps.apple.com/us/app/ccm-classic-radio/id966557285

PLEASE LIKE US AND SHARE US AND RATE OUR APP.

I hope that you will tune in!

Many Blessings
Michael Lederer
back to list