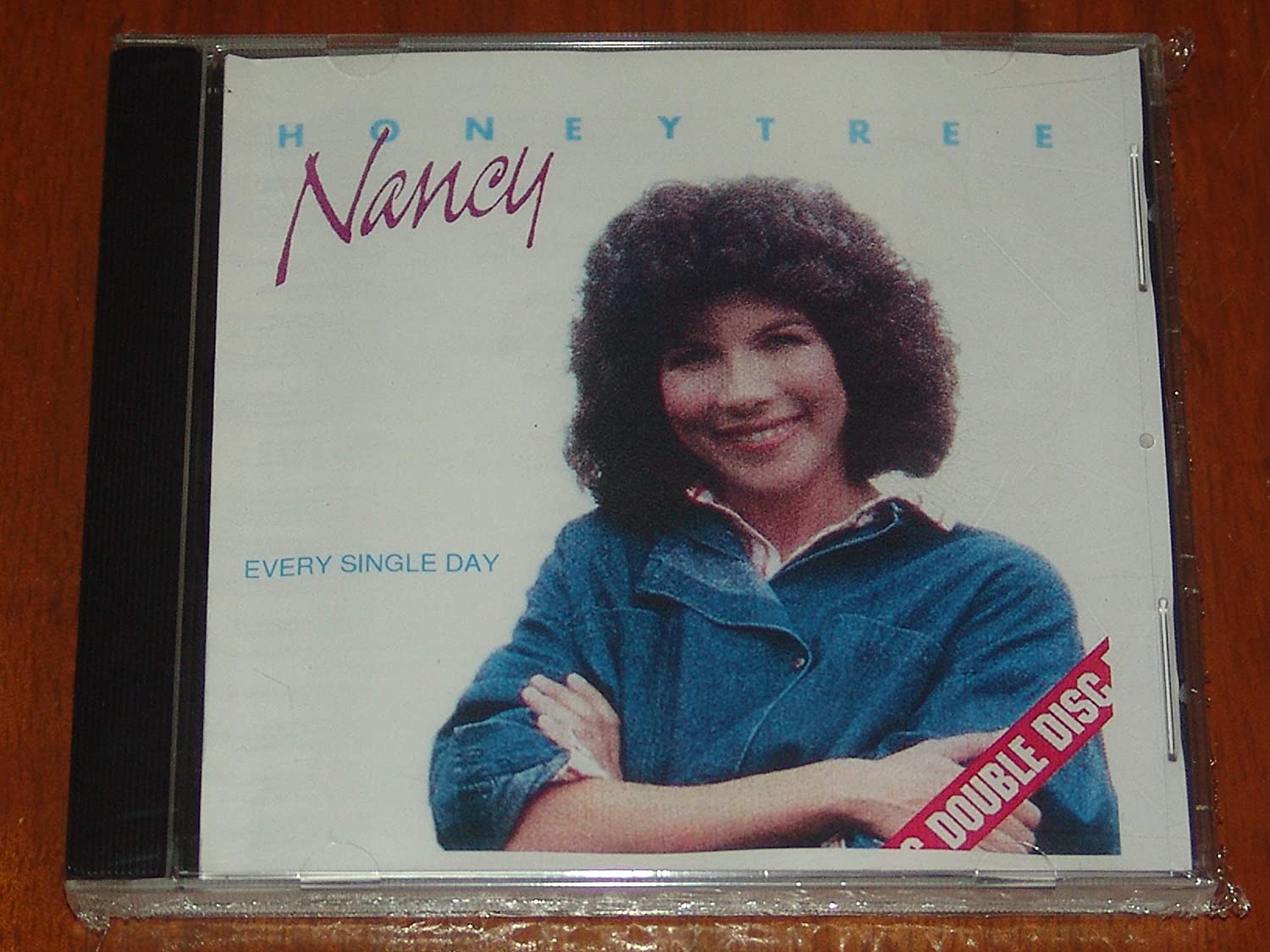 Tune In To CCM Classic Radio
Hey Guys and Gals,

I hope that you have been enjoying "Gospel Monday"
This past Sunday I posted that Jeff Miller, a CCM Classic contributor wrote a review
on the Larry Norman Album "In Another Land" https://ccm-classic.prod01.oregon.platform-os.com/blog/ccm/larry-norman-in-another-land
I said that I would be playing a couple of songs from this album all week long. So, the songs are "UFO", "I Am A Servant" & The Rock That Doesn't Roll". Please check the programming to find times.
We are moving into Tuesday September 28 and have a great deal of amazing music programmed as well. See the program schedule for the entire day.
Did you know that if you have Bluetooth in your car, you can tune into CCM Classic Radio?
*****Please LIKE and SHARE these posts.

Please join The CCM Classic Group: https://www.facebook.com/groups/787650775176575

Here Is The Schedule for Tuesday, September 27
7AM Album "A Liturgy, A Legacy, and A Ragamuffin Band" Rich Mullins
8:30AM Album "Sounds of Heaven" Kathy Troccoli

10AM Album "Walk On" 4Him

11AM Album "Every Single Day, Best of Honeytree Classics"

12:30PM Three Tracks "In Another Land" Larry Norman
1:30PM Album "Long Way From Paradise" Allies

2:45PM Album "Between The Dreaming and The Coming True" Bebo Norman
4PM Album "Jesus Loves Ya" Jon Gibson

6PM Album "Some Kind of Zombie" Audio Adrenaline

7:30PM Album "The Ultimate Collection" Susan Ashton

GET Your FREE ANDROID APP at: https://play.google.com/store/apps/details...

Or You Apple App at: https://apps.apple.com/us/app/ccm-classic-radio/id966557285 PLEASE LIKE US AND SHARE US AND RATE OUR APP.

I hope that you will tune in!

Many Blessings
Michael Lederer


back to list