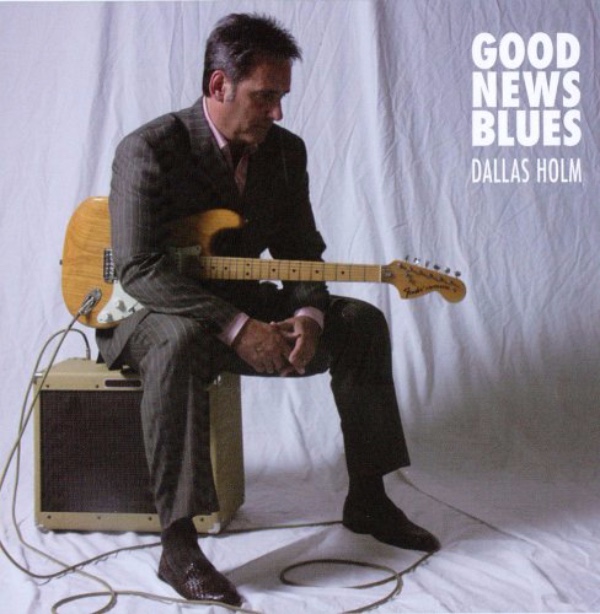 Tune In For Amy Grant and Dallas Holm Day On CCM Classic Radio
Friends,
We are going to go through Psalm 140, a little bit each day. I encourage you to pray on these verses daily!
Psalm 140
1Rescue me, Lord, from evildoers; protect me from the violent,
2 who devise evil plans in their hearts and stir up war every day.
3 They make their tongues as sharp as a serpent's; the poison of vipers is on their lips.
4 Keep me safe, Lord, from the hands of the wicked; protect me from the violent, who devise ways to trip my feet.
5 The arrogant have hidden a snare for me; they have spread out the cords of their ne and have set traps for me along my path.
Did you know that if you have Bluetooth in your car, you can tune into CCM Classic Radio?
*****Please LIKE and SHARE these posts*****

Have you joined the CCM Classic Group? If not, why?

Please join The CCM Classic Group: https://www.facebook.com/groups/787650775176575


Here Is The Schedule for Tuesday, September 5
6:30AM Album "The Classics of Dallas Holm" Dallas Holm & Praise
8AM Album "Age to Age" Amy Grant
9AM Album "All That Matters" Dallas Holm & Praise
10AM Album "Amy Grant" Self-Titled
11AM Album "Change The World" Dallas Holm & Praise
12PM Album "Behind The Eyes" Amy Grant
1PM Album "I Saw The Lord Vinyl Revival" Dallas Holm & Praise
2:30PM Album "In Motion 30th Anniversary" Amy Grant
4:30PM Album "Against The Wind" Dallas Holm
5:30PM Album "Looking Back 1972" Dallas Holm
7PM Album "Amy Grant in Concert"
8:30PM Album "Dallas Holm & Praise Live"
10PM Album "Lead Me On" Amy Grant
11PM Album "Good News Blues" Dallas Holm
GET Your FREE ANDROID APP at: https://play.google.com/store/apps/details...

Or You Apple App at: https://apps.apple.com/us/app/ccm-classic-radio/id966557285

PLEASE LIKE US AND SHARE US AND RATE OUR APP.

I hope that you will tune in!

Many Blessings
Michael Lederer

back to list