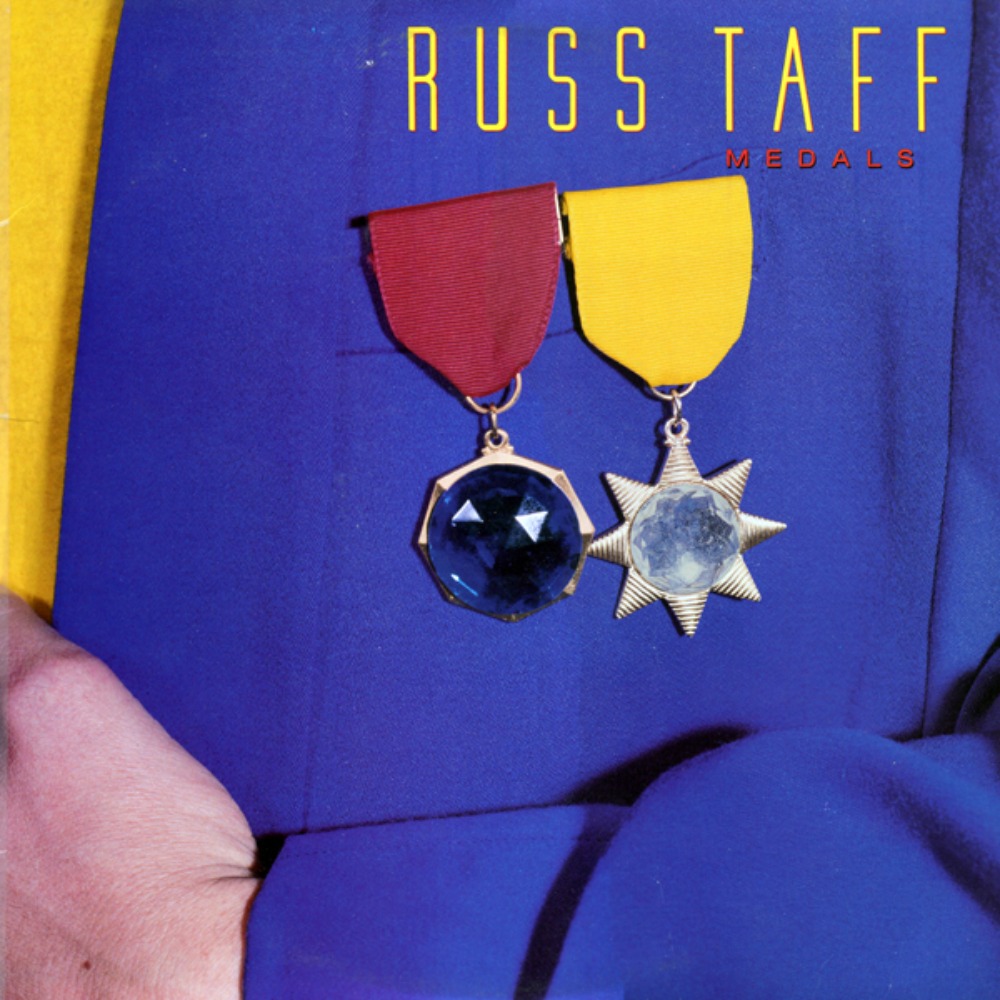 Welcome To Another Great Day With CCM Classic Radio: TUNE IN!!
Greetings My Friends,
As many of you know, I support an amazing organization, Love Packages. They ship Christian literature around the world. This year their goal was to ship $2,020 tons of Christian literature worldwide.
All this information is on the CCM Classic Homepage. Make sure to watch the very short video from founder Steve Schmidt. https://ccm-classic.prod01.oregon.platform-os.com/handup

Did you know that if you have Bluetooth in your car, you can tune into CCM Classic Radio?
*****Please LIKE and SHARE these posts.

Please join The CCM Classic Group: https://www.facebook.com/groups/787650775176575

Here Is The Schedule for Wednesday, January 11
6AM Album "Following You" Andrus, Blackwood & Co
7:30AM Album "Glo" Delirious
8:30AM Album "Beautiful Name" Point of Grace
10AM Album "God Fixation" Petra
11PM Album "So Much 2 Say" Take 6
12PM Album "You Oughta Know By Now" Rachel Rachel
1:30PM Album "Bob Carlisle Collection"
3PM Album "Medals" Russ Taff
4PM Album "I Can Hear You" Carolyn Arends
5PM Album "Rock Block" Petra
6:30PM Album "Awaken" Natalie Grant
8PM Album "The Union of Saints & Sinners"
GET Your FREE ANDROID APP at: https://play.google.com/store/apps/details...

Or You Apple App at: https://apps.apple.com/us/app/ccm-classic-radio/id966557285
PLEASE LIKE US AND SHARE US AND RATE OUR APP.

I hope that you will tune in!

Many Blessings
Michael Lederer
back to list