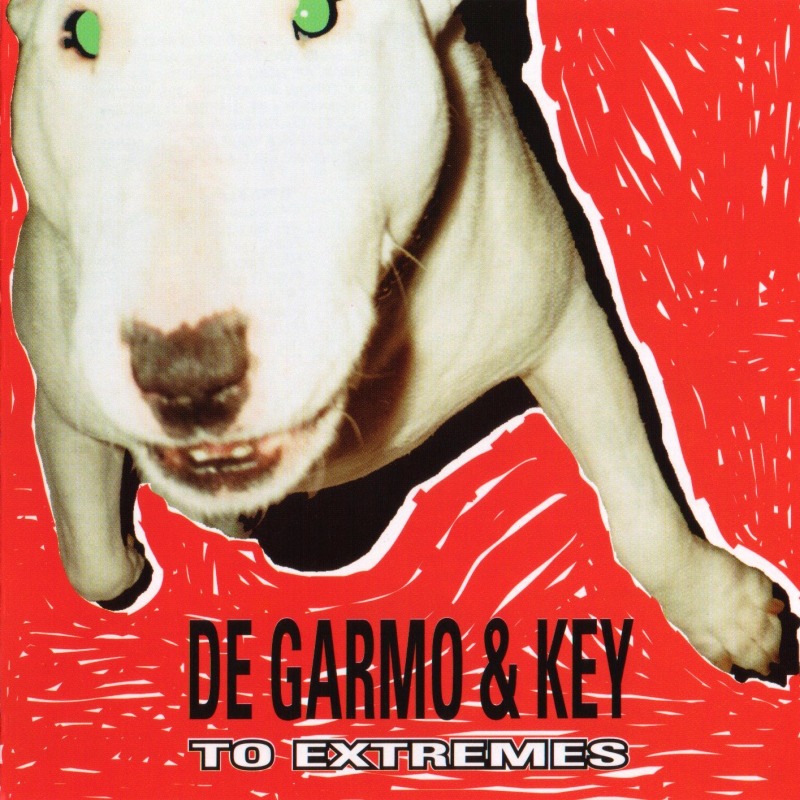 Another Great Day To Listen To CCM Classic Radio, The Very Best InChristian Music!!
Greetings,

Wednesday January 25 is creeping up quickly and I there is some pretty bad weather out there.
So, I have a good idea, if I am speaking to you, hunker down with a hot cup of coffee or cocoa, tune in to CCM Classic radio and enjoy your favorite artists and groups.
Below is what you can expect:
Did you know that if you have Bluetooth in your car, you can tune into CCM Classic Radio?

*****Please LIKE and SHARE these posts*****

Please join The CCM Classic Group: https://www.facebook.com/groups/787650775176575
Here Is The Schedule for Wednesday, January 25
6AM Album "CCM Classic All 90s Music Show #17" Various Artists
7:30AM Album "Set Apart" Silverwind
8:30AM Album "Tribute: The Songs of Andrae Crouch"
10AM Album "Hard Redemption" Michael & Soraiya Anderson
11AM Album "Washes Whiter Than" Petra
12PM Album "Love Come To Life" Big Daddy Weave
1PM Album "To Extremes" Degarmo & Key
2PM Album "Acoustic Cafe" Phil Keaggy & Friends
3PM Album "Double Take" Petra
4:15PM Album "Push Back The Darkness" Harry Browning & Laury Boone
5PM Album "The River" Allies
6:30PM Album "Breakaways" Idle Cure
8PM Album "Wow1997" Various Artists
GET Your FREE ANDROID APP at: https://play.google.com/store/apps/details...

Or You Apple App at: https://apps.apple.com/us/app/ccm-classic-radio/id966557285
PLEASE LIKE US AND SHARE US AND RATE OUR APP.

I hope that you will tune in!

Many Blessings
Michael Lederer
back to list