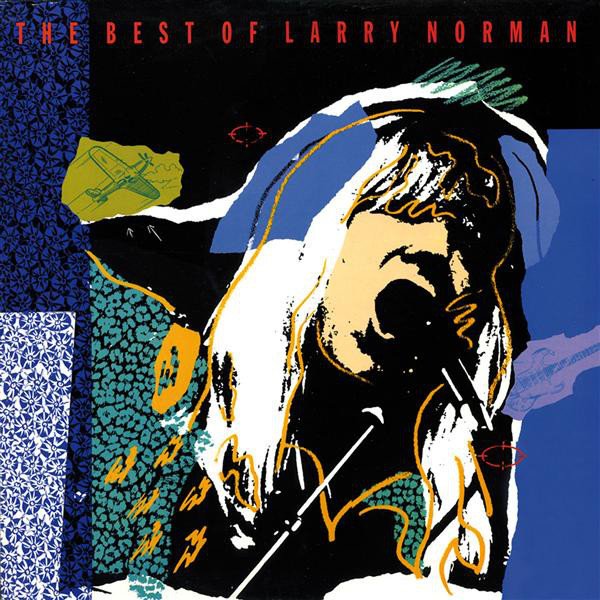 Welcome To Another Great Day of Christian Music on CCM Classic Radio: TUNE IN!!!
Greetings Friends,
I hope that you have been enjoying today's music choices. Did you have an opportunity to see any of your favorite "Classic Artists or Groups" in 2022. If so, please share who you saw and maybe a fun story. Do you plan on seeing anyone in 2023?
Tomorrow, January 4th, we have a really good day of music planned for you. It also happens to be my birthday; what you can do as a special gift is," Tune In To CCM Classic Radio"
*****Please LIKE and SHARE these posts*****

Join The CCM Classic Group: https://www.facebook.com/groups/787650775176575


Here Is The Schedule for Wednesday, January 4
7AM Album "Declaration" Steven Curtis Chapman
8AM Album "Set Apart" Silverwind
9AM Album "Woven In Time" Steve Green
11AM Album "Even This" Wayne Watson
12:30PM Album "Age To Age" Amy Grant
1:30PM Album "Quiet Prayers" Bryan Duncan
2:30PM Album "The Best of Larry Norman"
4PM Album "Diamonds on A Dusty Road" Joyce Martin
5PM Album "Can't Stand Too Tall" Rick Cua
6PM Album "Not Of This World" Petra
7:30PM Album "Vinyl Confessions" Kansas
8:30PM Album "Hammer & Nail" Whitecross
GET Your FREE ANDROID APP at: https://play.google.com/store/apps/details...

Or You Apple App at: https://apps.apple.com/us/app/ccm-classic-radio/id966557285
PLEASE LIKE US AND SHARE US AND RATE OUR APP.

I hope that you will tune in!

Many Blessings
Michael Lederer
back to list