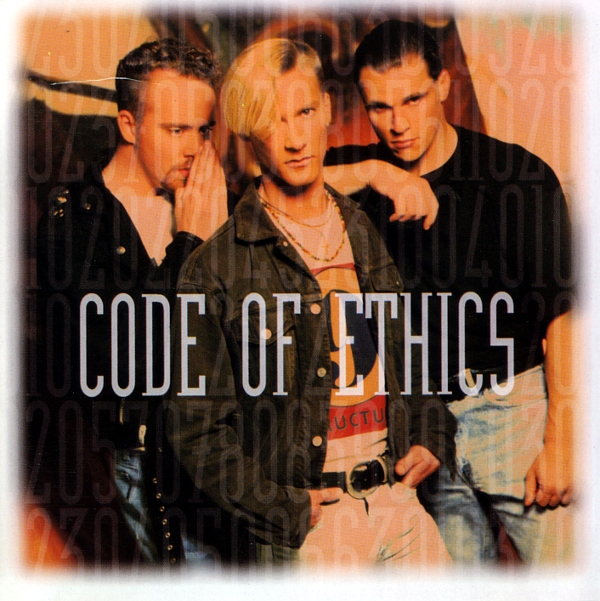 Welcome To Midweek On CCM Classic Radio! Be Sure To Tune In!!
Greetings All,
President Biden is illegally abusing military veterans' healthcare to kill babies. He has ordered the Department of Veterans Affairs (VA) to commit abortions – effective immediately – in direct violation of federal and state laws. The VA JUST performed the first abortion in its history. Biden's VA secretary disgustingly CELEBRATED and Planned Parenthood "applaud[ed]" it.
If You Are Not Ok With This, You Need To Vote These Folks Out of Office. Make Sure To Spread The Word: VOTE!!!
Well Wednesday October 12 is upon us and I have selected a really great variety of music; something for everyone!

*****Please LIKE and SHARE these posts*****

Please join The CCM Classic Group: https://www.facebook.com/groups/787650775176575
Here Is The Schedule for Wednesday October 12
6:30 AM - Album / "right here" Charles Billingsley
8AM - Album / "I Saw The Lord" - Dallas Holm
9AM - Album / "The Union of Sinners & Saints"
10AM - Album / "Code of Ethics" Self-Titled
11AM - Album - "Don't Wait For The Movie" WhiteHeart
12:15PM - Album - "Behind The Eyes 25th Anniversary" Amy Grant
2:30PM - Album "Best of B.J. Thomas"
4PM - Album / "Freedom"- WhiteHeart
5PM - Album / "A Season To Remember" Brian Free & Assurance
6PM - Album / "What Kind of Love" Margaret Becker
7:30PM - Album / "Big World" Bruce Carroll
9PM - Album - "Behind The Eyes 25th Anniversary" Amy Grant
GET Your F​REE ANDROID APP at: https://play.google.com/store/apps/details...
Or You Apple App at: https://apps.apple.com/us/app/ccm-classic-radio/id966557285

PLEASE LIKE US AND SHARE US AND RATE OUR APP.

I hope that you will tune in!

Many Blessings
Michael Lederer

back to list