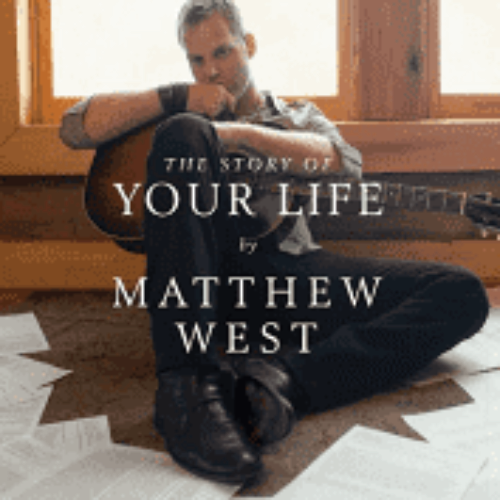 Check Out CCM Classic Radio This Wednesday
Greetings Friends,

Wednesday October 20 is just around the corner.
I am late in this post today as I am heading out tomorrow morning to haul things to our new home.
So let's get right to the music:
Did you know that if you have Bluetooth in your car, you can tune into CCM Classic Radio?

*****Please LIKE and SHARE these posts*****

Please join The CCM Classic Group: https://www.facebook.com/groups/787650775176575

Here Is The Schedule for Tuesday, October 20:
7AM Album "Let The Whole World Know Live" Farrell & Farrell
8:30AM Album "More Beautiful You" Jonny Diaz
10AM Album "Second Time" The Archers
11:15AM Album "Chronicles" Caedmon's Call
1PM Album "Wow 1996 Disc 2" Various Artists
2:30PM Album "Born Again" Newsboys
4PM Album "You Oughta Know By Now" Rachel Rachel
5:30PM Album "Walls of Glass" Russ Taff
6:30PM Album "The Story of Your Life" Matthew West
8PM Album "Pilgrim's Progression" The Best of Koinonia

GET Your FREE ANDROID APP at: https://play.google.com/store/apps/details...

Or You Apple App at: https://apps.apple.com/us/app/ccm-classic-radio/id966557285 PLEASE LIKE US AND SHARE US AND RATE OUR APP.

I hope that you will tune in!

Many Blessings
Michael Lederer

back to list