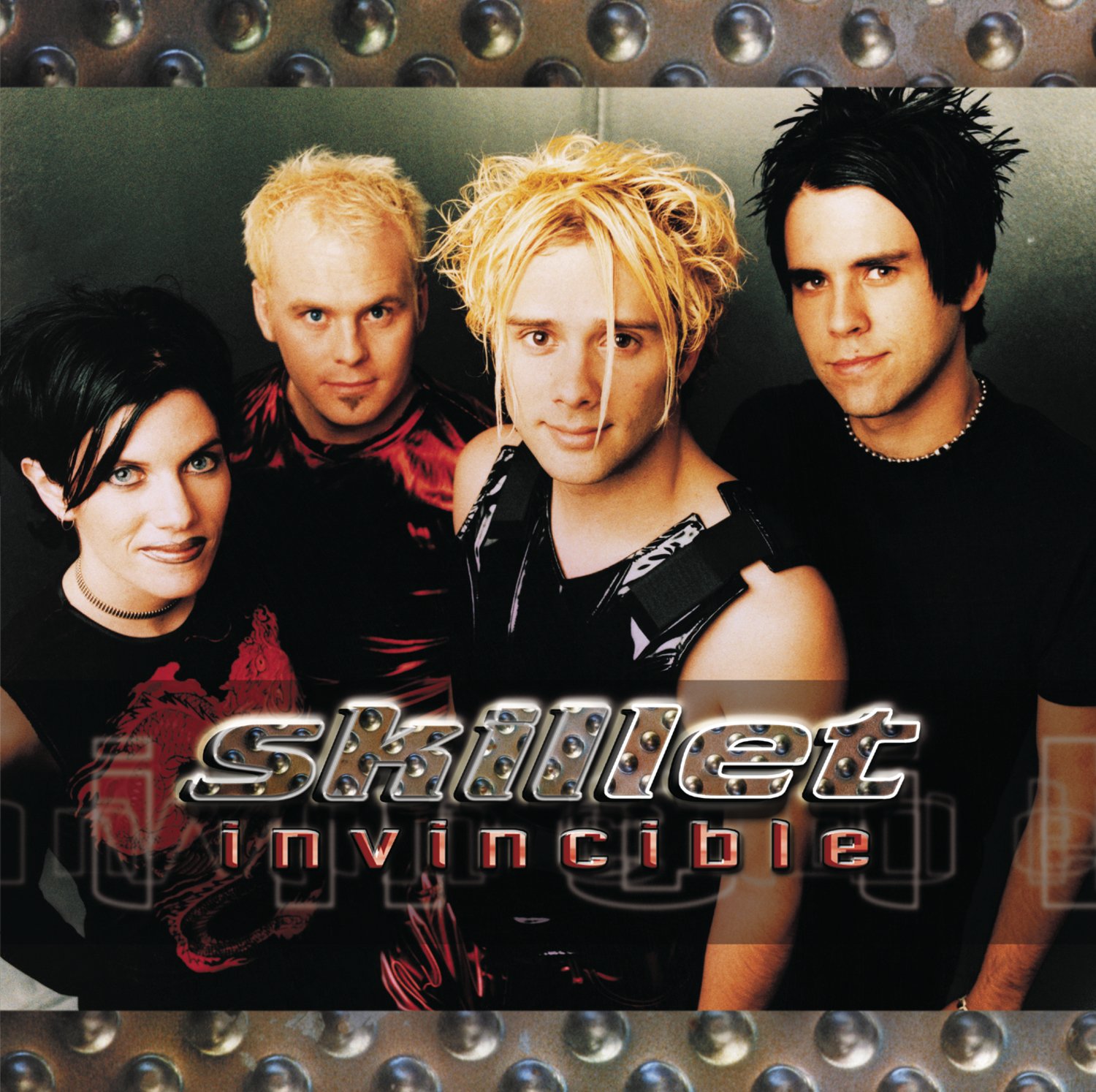 Get Ready For A Great Day of Music On CCM Classic Radio: TUNE IN!!
Friends,
Thanks be to God who always leads us in triumph in Christ… 2 CORINTHIANS 2:14
A Short Word From Oswald Chambers: The proper perspective of a servant of God must not simply be as near to the highest as he can get, but it must be the highest. Be careful that you vigorously maintain God's perspective, and remember that it must be done every day, little by little. Don't think on a finite level. No outside power can touch the proper perspective.
I hope that you have enjoyed " The Carman Day" and "Dallas Holm Day"!
*****Please LIKE and SHARE these posts. It is really important to get CCM Classic's number up and I do not ask much from you all. So please help me out here.
Please join The CCM Classic Group: https://www.facebook.com/groups/787650775176575

Here Is The Schedule for Wednesday, October 25
5:30AM "CCM Classic All 90s Music" Various Artists
7AM Album "Genesis" Joy Williams
8AM Album "Vision" Chris Eaton
9AM Album "Let My People Go" The Winans
10AM Album "No Mystery" Rick Cua
11AM Album "I'm A Believer" Amy Morris
12PM Album "Tales of Wonder" WhiteHeart
1PM Album "Speak" Dogs of Wonder
2PM Album "Revelation" Darrell Mansfield
3PM Album "The Archers at Their Very Best"
4:30PM Album "Way To My Heart" Rachel Rachel
5:30PM Album "MWS2: Michael W Smith
6:30PM Album "Communication" DeGarmo & Key
7:30PM Album "Perfect Timing" Sweet Comfort Band
8:30PM Album "Invincible" Skillet
GET Your FREE ANDROID APP at: https://play.google.com/store/apps/details...

Or You Apple App at: https://apps.apple.com/us/app/ccm-classic-radio/id966557285
PLEASE LIKE US AND SHARE US AND RATE OUR APP.

I hope that you will tune in!

Many Blessings
Michael Lederer

back to list