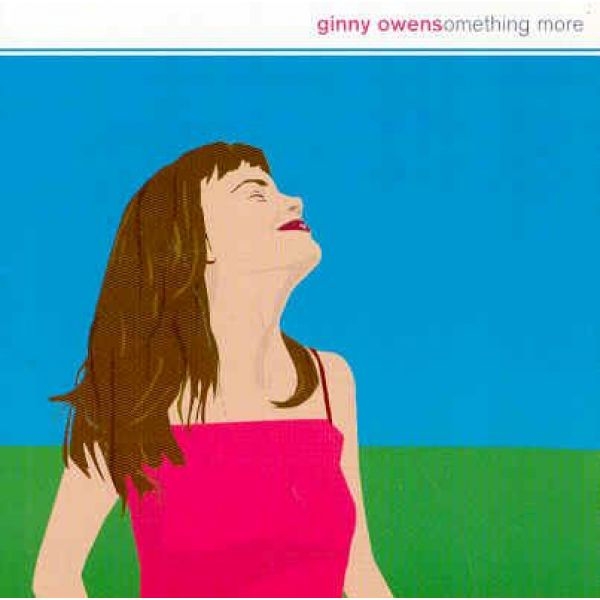 Welcome To Wednesday, November 10 on CCM Classic Radio
Greetings All,

We are entering mid-week once again. This week I have added some new music from Michael Anderson, Jamie Jamgochian, Dave Pitman and Charles Billinsley.

Michael Anderson
Michael is a hit songwriter, artist, producer, and author who has written songs for John Fogerty, Juice Newton, Pam Tillis, Phil Seymour, Rebecca St. James, Michael Omartian, and others in Rock, Pop, Country, and CCM. His songs have been featured in films and television, including "American Idol" and "The Voice".

He has been a staff writer for EMI and BMG Music Publishing in Nashville, as well as MCA /Universal and Criterion Music in Los Angeles. He wrote the #1 smash hit Country single, Maybe It Was Memphis, several #1 CCM singles, and won a Dove Award for "Hard Rock Song of the Year." As a solo artist he has released six albums, including two on A&M Records, two on EMI / Forefront, and two independent releases

Jaime Jamgochian
From Boston Jaime ended up in Seattle where she was a worship leader for several years and began writing her own worship songs. It was during that time in Seattle that Jaime signed with Centricity Records and went on to record 3 albums with them. She then moved to Nashville, TN where she still calls home and continues to travel throughout the US and internationally leading people in worship, singing songs of hope and sharing a message of finding your value and purpose in Christ.

Did you know that if you have Bluetooth in your car, you can tune into CCM Classic Radio?
*****Please LIKE and SHARE these posts*****

Have you joined the CCM Classic Group? If not, why?
Please join The CCM Classic Group: https://www.facebook.com/groups/787650775176575

Here Is The Schedule for Wednesday November 10:
6:30AM Album "truth, soul, rock&roll" The Elms
8AM Album "Personal Best" Benny Hester
9:45AM Album "White Horse" Michael Omartian
11:30AM Album "Corridors" John Elefante
1PM Album "Shake" John Schlitt
2:30PM Album "Something More" Ginny Owens
4PM Album "Favorites" Evie Tornquist
5PM Album "Illuminate" David Crowder
6:30PM Album "right here" Charles Billingsley
8PM Album "Different Kind of Love" Dave Pittman


GET Your FREE ANDROID APP at: https://play.google.com/store/apps/details...

Or You Apple App at: https://apps.apple.com/us/app/ccm-classic-radio/id966557285
PLEASE LIKE US AND SHARE US AND RATE OUR APP.

I hope that you will tune in!

Many Blessings
Michael Lederer

back to list