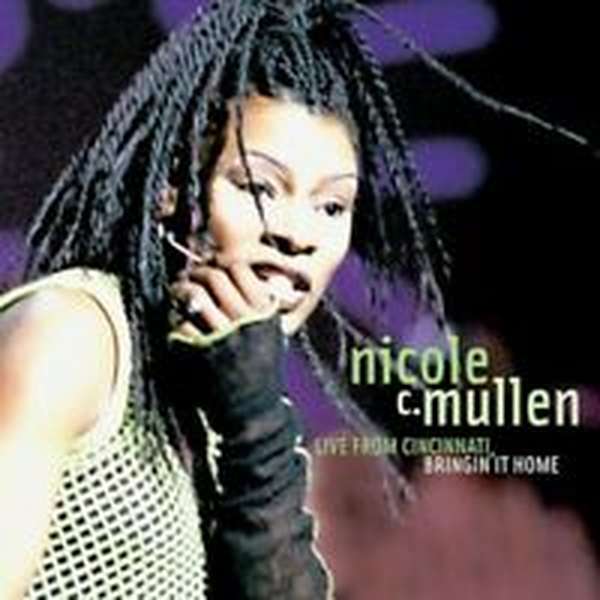 ITs POWER WOMEN DAY!! You Need To Check Out CCM Classic Radio For Some Great Christian Music!!
Friends,
As for me, being on the way, the Lord led me… GENESIS 24:27
From Oswald Chambers: We should be so one with God that we don't need to ask continually for guidance. Sanctification means that we are made the children of God. A child's life is normally obedient, until he chooses disobedience. But as soon as he chooses to disobey, an inherent inner conflict is produced. On the spiritual level, inner conflict is the warning of the Spirit of God. When He warns us in this way, we must stop at once and be renewed in the spirit of our mind to discern God's will (see Romans 12:2).
From Jay Sekulow_-Getting VERY SERIOUS and We Should All Be Very Concerned! https://aclj.org/
I never thought I'd see it in my lifetime – brutality on the scale of the Nazis. The absolutely evil and satanic things that Hamas is doing to Jews in Israel – atrocities equal to and at times exceeding the horrors of the Nazis – shock the conscience. Yet around the world, Hamas' barbarity is being celebrated – including within the Biden Administration's own Deep State. Rep. Tlaib called for the extermination of the Jewish people in Israel "from the river to the sea." And now dozens of U.S. State Department officials are demanding the U.S. stop supporting Israel and support Hamas' genocidal war instead.
At the ACLJ, we're taking action. Just hours ago, we submitted 4 critical legal demands to the U.N. on behalf of the hostage families. We also just filed a critical lawsuit against the Deep State over its dangerous betrayal of Israel, and our legal deadlines loom. We will defend Israel on every front – at the U.N., in court, and through our office in Jerusalem.
Here Is The Schedule for Wednesday, November 15 ( It Is About "Power Women" )
2AM Album "Evidence of Love" Bonnie Keen
3:30AM Album "Something More" Ginny Owens
5AM Album "Redeemer"- The Best of Nicole C. Mullen
7AM Album "On Our Way Home" Nicol Sponberg
8AM Album "Bus Named Desire" Ashley Cleveland
9AM Album "Age To Age" Amy Grant
10AM Album "The Turning" Leslie Phillips
11AM Album "Angels of Mercy" Susan Ashton
12:30PM Album "My Freedom" Lisa Bevill
1:30PM Album "Heart In Motion" Amy Grant
2:45PM Album "The Very Best of Margaret Becker "
4PM Album "Big Town" Ashley Cleveland
5PM Album "My Fathers Eyes" Amy Grant
6PM Album "Beyond Saturday Night" Leslie Phillips
7PM Album "Susan Ashton" Self-Titled
8PM Album "All Because of You" Lisa Bevill
9:30PM Album "So I Can Tell" Cheri Keaggy
10:30PM Album "More Than Wonderful" Sandi Patty
Please join The CCM Classic Group: https://www.facebook.com/groups/787650775176575
GET Your FREE ANDROID APP at: https://play.google.com/store/apps/details...

Or You Apple App at: https://apps.apple.com/us/app/ccm-classic-radio/id966557285

PLEASE LIKE US AND SHARE US AND RATE OUR APP.

Many Blessings
Michael Lederer
back to list